2 Milly, Alfonso Ribeiro, others drop lawsuits against Epic Games over dances
Supreme Court ruling on copyright law forces plaintiffs to wait for dances to be granted copyright registration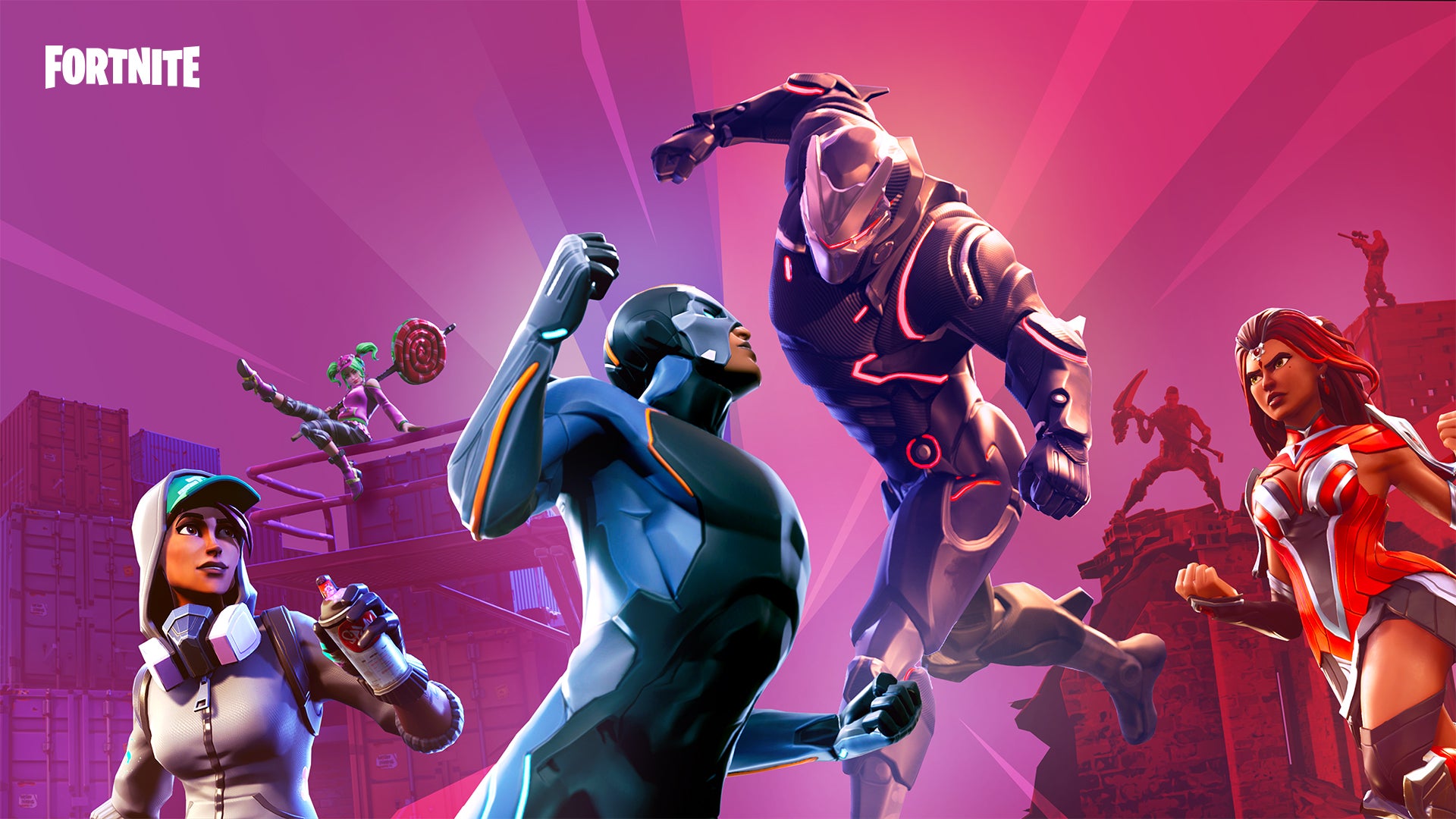 Rapper Terrence Ferguson (2 Milly), Fresh Prince of Bel-Air actor Alfonso Ribeiro, Instagram personality Backpack Kid, and viral video star Orange Shirt Kid have all dropped lawsuits against Epic Games alleging the company violated copyright by putting their respective dances in Fortnite.
All four celebrities brought their lawsuits against Epic Games at different points in the last few months, beginning with 2 Milly back in December. Each claimed that one of Fortnite's emotive dance moves was identical to a dance move they had made famous, and since Epic hadn't asked for permission to use it (and in some cases were profiting off the move being in the game), their copyright of the move was violated.
However, earlier this week the United States Supreme Court ruled in an unrelated case that in order for a civil action to be taken for copyright infringement, the copyright must have had its registration process completed.
The Hollywood Reporter reports that because none of the plaintiffs involved in the Epic Games dance lawsuits have yet been awarded copyrights on their moves, they were forced to drop the suits for now. However, this may not be the end. An attorney speaking to The Hollywood Reporter said that this was simply a procedural setback, indicating that once registration was completed, the lawsuits would be filed again.
Ribeiro has had his copyright to 'The Carlton' denied in the past, with a registration specialist telling him that the move was a "simple dance routine" and could not be copyrighted. That said, as IP lawyer Ethan Jacobs noted to GameDaily.biz, the Supreme Court's ruling didn't specify the copyright must be granted - just that the registration must be completed, meaning a rejected registration may still permit a plaintiff to sue.