Brendan Greene leading new Special Projects division at PUBG Corp
Will continue as consulting creative director on battle royale game, relocating to Amsterdam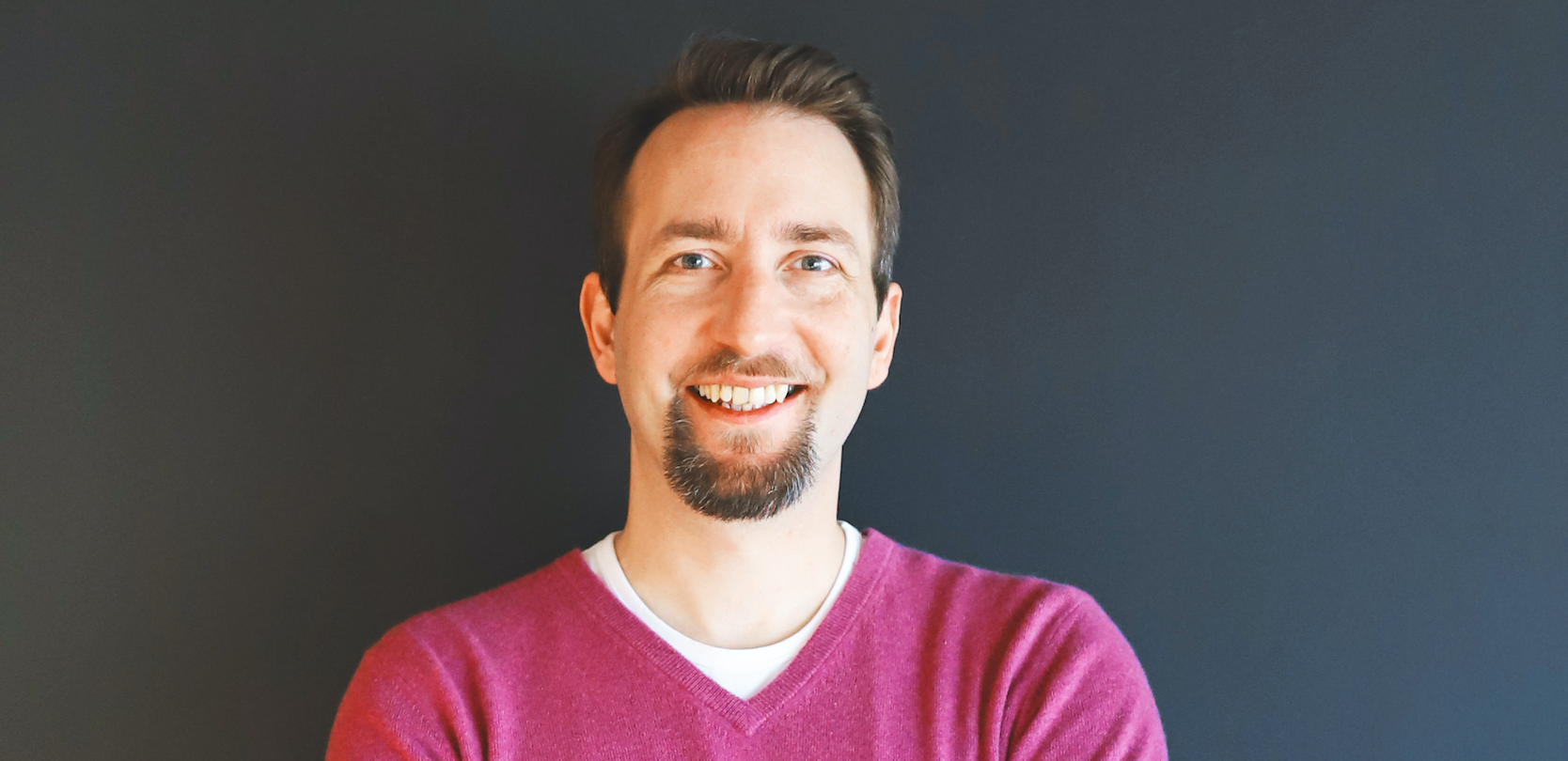 Brendan 'PlayerUnknown' Greene will leave the PUBG development team to head up a new venture for the company.
Greene will now be head of PUBG Special Projects within PUBG Corporation, the subsidiary formed by Bluehole to handle the popular battle royale game.
In his announcement, he said the new team will be focused on research and game development for new types of multiplayer titles.
"Online experiences and spaces can connect us in ways I only dreamed of when I first sat in front of a computer some 30 years ago," Greene said. "And it is those dreams of connecting others that is driving our work at PUBG Special Projects.
"We are tasked with exploring, experimenting, and creating new technologies, tools, pipelines, and gameplay; but for me, it is more than that. Together with a team of game developers and researchers, we will explore new possibilities of interaction and connection within the game space."
For this venture, Greene will relocate from the company's headquarters in Seoul, South Korea to the office PUBG Corp opened in Amsterdam last year.
He will remain as a consulting creative director on PlayerUnknown's Battlegrounds, but development will now be led by Taeseok Jang -- currently the game's art director.
"They have some great things planned for this year, and I can't wait to share more with you soon."
He concludes, "I've spent the past two years on the road meeting so many of you at conventions and other industry events, which has been a fantastic experience, but I missed having a place to call home and a room to play games.
"So, I can't wait to start this new journey with a new team in a new city, play some games again, and see what the future holds."