The GamesIndustry.biz Podcast: Microsoft and Sony's cloud co-operation
Latest episode also discusses EU's proposal to track overtime and eliminate crunch, plus Ubisoft's mystery AAA titles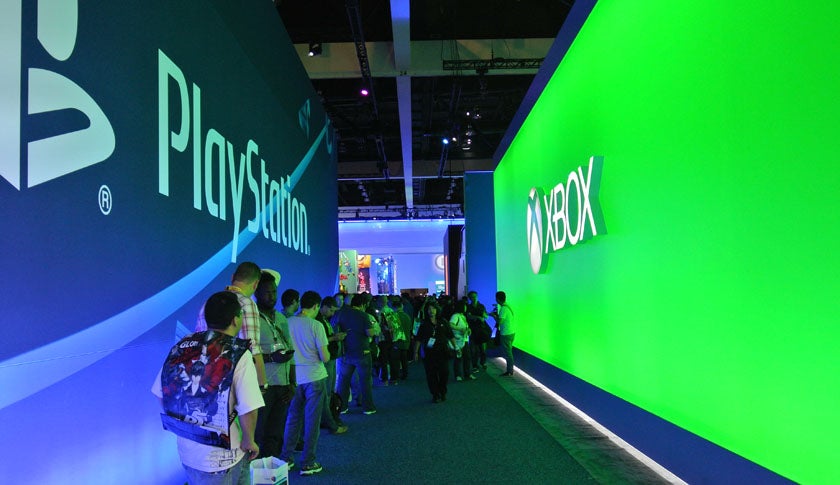 Matt, James, Haydn and Chris discuss the biggest stories of the week, starting with the surprising partnership between rival platform holders.
As announced yesterday, Sony has partnered with Microsoft to share technologies and improve each other's cloud-based offerings -- a deal that has promising implications for the future of game streaming (even if it isn't the console wars ceasefire some might have thought).
Elsewhere, the European Court of Justice has proposed a ruling that may help to eliminate crunch: tracking work hours to ensure overtime is always paid. We discuss how this might benefit developers, as well as the challenges of implementing and enforcing it.
And finally, with Ubisoft using its recent record financial results to tease three unannounced AAA titles before the end of the fiscal year, we speculate as to which big brands will headline the publisher's 2019 line-up. (Okay, we admit it, this was a chance to yearn for a new Splinter Cell)
You can listen to our latest episode below, subscribe to our RSS feed, or download the file directly here. It is also available via Spotify, iTunes, Google Play, Stitcher, Overcast, Player FM, TuneIn and other widely-used podcast platforms.
All our previous episodes can be found here.