The GamesIndustry.biz Podcast: Crunch and walkouts are failures of management
Latest episode available to download now, discussing the recent incidents at NetherRealm Studios and Riot Games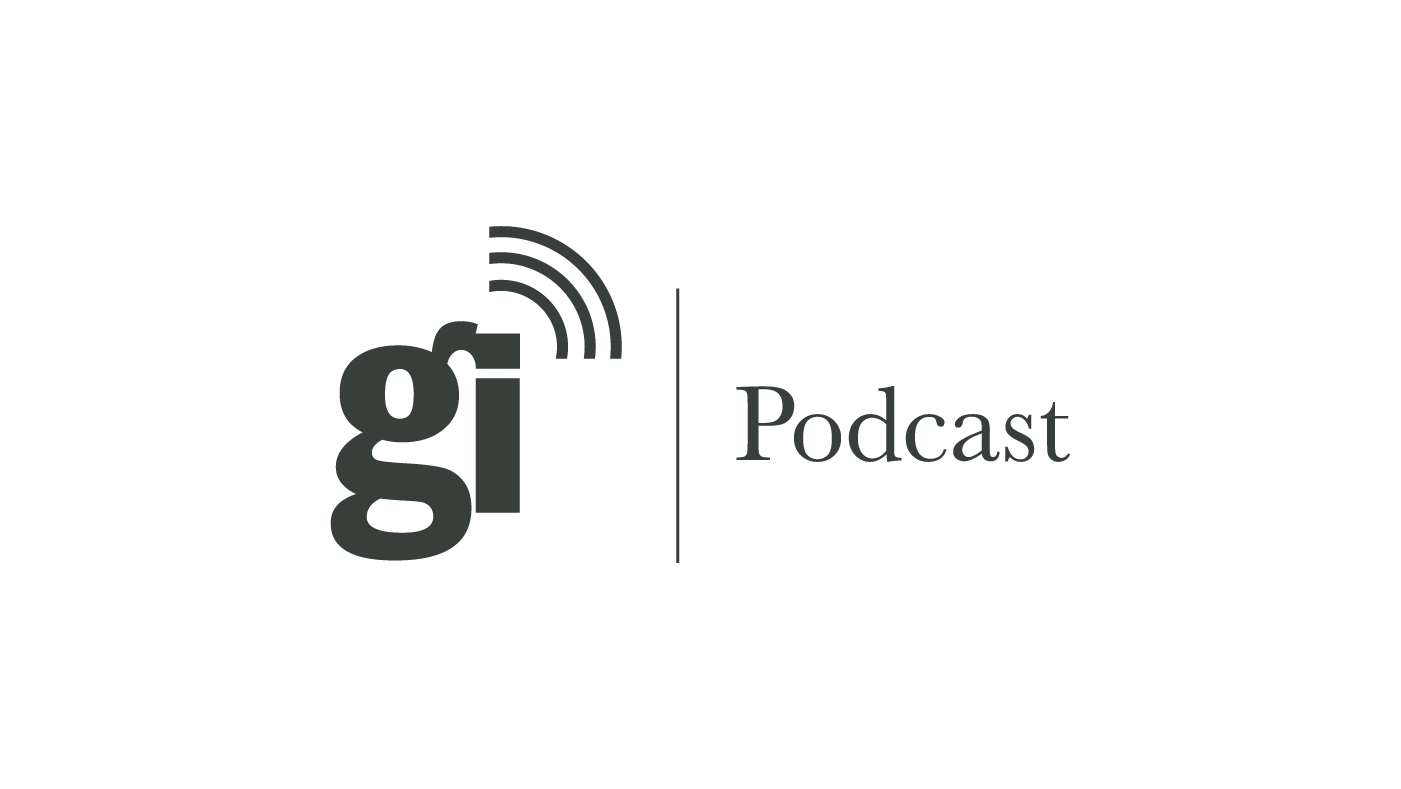 James, Rebekah and Brendan discuss the latest industry headlines, which inevitably means continuing to talk about crunch.
Picking up from our earlier episode, we discuss the latest stories of crunch and punishing work practices at NetherRealm Studios (as Brendan revealed in his report). We also touch on how developers themselves may be inadvertently perpetuating the cycle of crunch (as Brendan also discussed in his editorial).
We then discuss the latest from Riot Games where rumours of a employee walkout became a 150-person show of strength, with solidarity from fellow developers across the industry. We talk about the forced arbitration clause at the core of the issue, as well as Riot's unsatisfactory response to the upset this has caused.
And finally, we debate Senator Josh Hawley's proposal to ban loot boxes and other aggressive forms of monetisation in games targeted at, or even accessible to, children. Just as managers have failed their employees who face crunch, so the industry has failed itself as we face potentially overreaching legislation.
You can listen to our latest episode below, subscribe to our RSS feed, or download the file directly here. It is also available via Spotify, iTunes, Google Play, Stitcher, Overcast, Player FM, TuneIn and other widely-used podcast platforms.
All our previous episodes can be found here.