The GamesIndustry.biz Podcast: The slow journey to killing crunch
This week's episode now available to download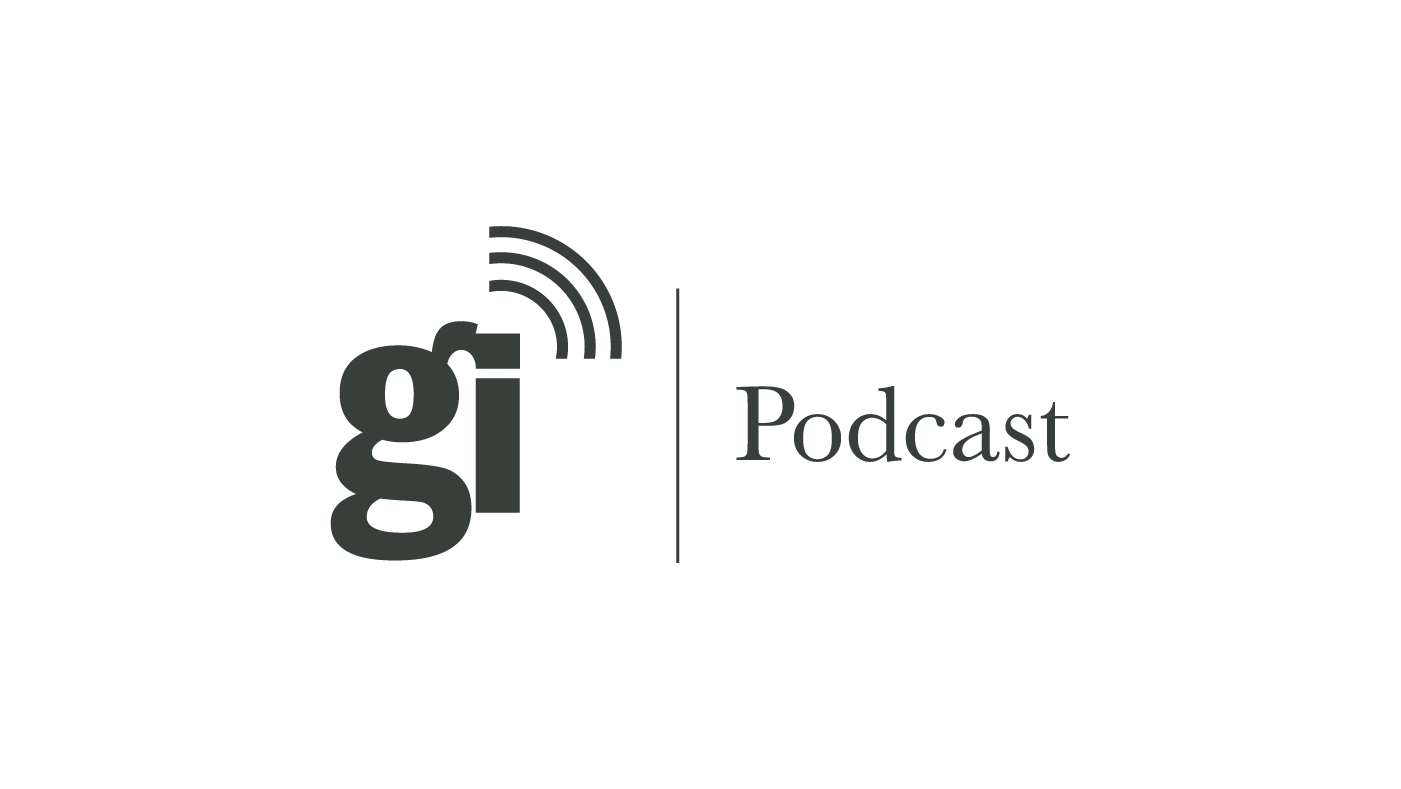 Brendan, James and Haydn discuss the biggest topic of the week - and, unfortunately, one of the longest running conversations in the games industry.
With reports emerging of intensive working conditions at Fortnite creator Epic Games, across the Chinese games and tech industry, and (in recent days) from Mortal Kombat developer NetherRealm Studios, we are yet again reminded of how hard some managers are working their staff.
Attitudes towards crunch -- at least from the perspective of those going through it, rather than enforcing it -- are changing and the practice is becoming less and less acceptable. Yet still it persists.
We discuss how this growing resistance may be the beginning of the end for crunch and how the industry might change the attitudes of those profiting from it.
You can listen to our latest episode below, subscribe to our RSS feed, or download the file directly here. It is also available via Spotify, iTunes, Google Play, Stitcher, Overcast, Player FM, TuneIn and other widely-used podcast platforms.
All our previous episodes can be found here.