The GamesIndustry.biz Podcast: Activision's record year and redundancies
Latest episode available to download now, discussing the fallout from Activision's financials and more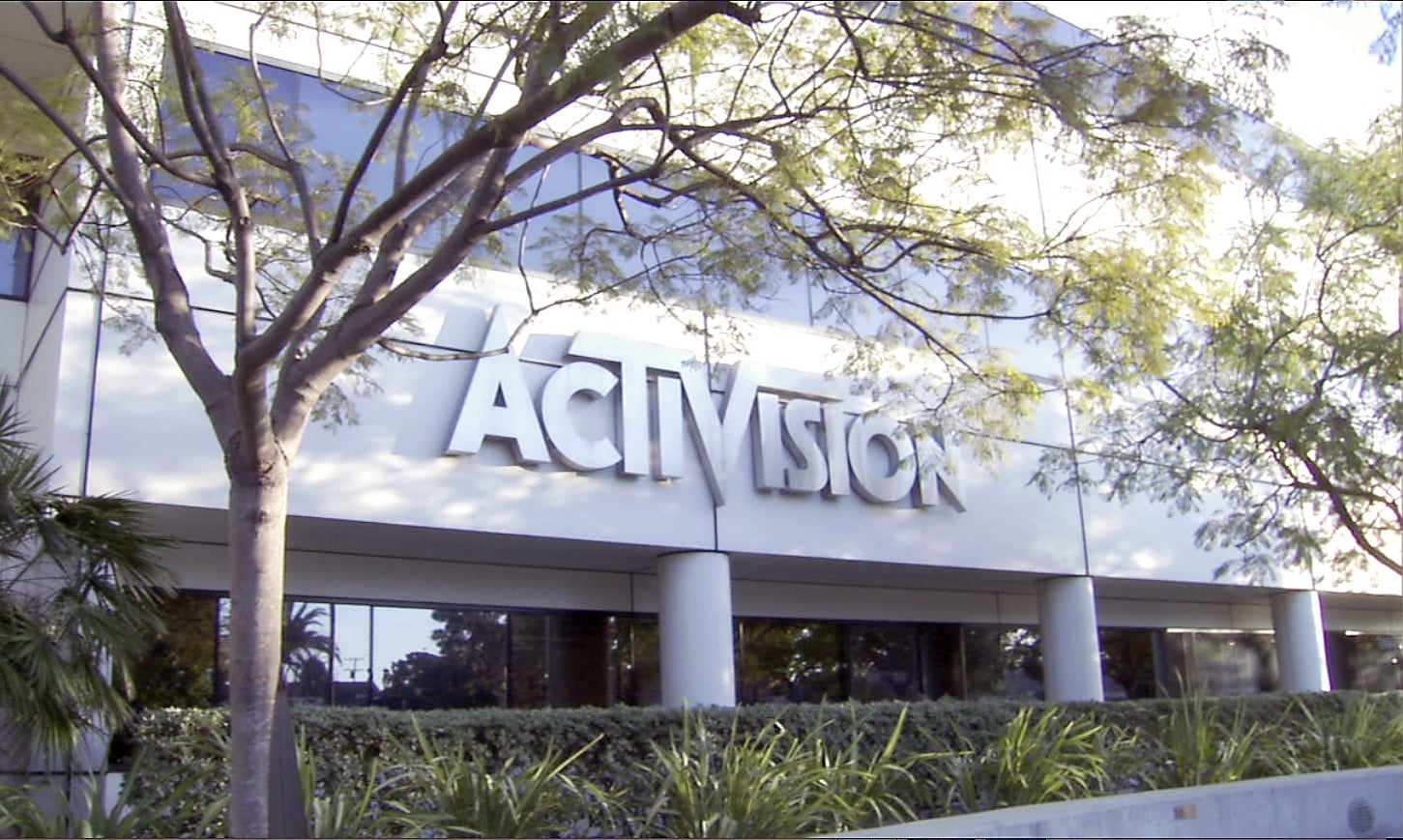 James, Rebekah and Haydn discuss the latest industry headlines on The GamesIndustry.biz Podcast, starting with the biggest story of the week: Activision's plans to cut 800 jobs despite record revenues.
We debate whether such drastic cuts are necessary, and how Activision could have better handled the revelation. Plus, where does Blizzard fit in the publisher's future plans?
We also touch on the latest Nintendo direct, the ongoing battle for cross-play between developers and PlayStation, and Epic Games' efforts to dismiss rapper 2 Milly's lawsuit over a Fortnite dance -- although it should be noted this episode was recorded before it emerged that Alfonso Ribeiro had been denied copyright for the Carlton dance.
There are references to Rebekah's interview with Super Evil Megacorp on Vainglory's cross-play vision, and Haydn's look at the SteamWorld series by Image & Form -- be sure to give them a read, if you haven't already.
You can listen to our latest episode below, subscribe to our RSS feed, or download the file directly here. It is also available via Spotify, iTunes, Google Play, Stitcher, Overcast, Player FM, TuneIn and other widely-used podcast platforms.
All our previous episodes can be found here.