Epic Games files for dismissal of 2 Milly's Fortnite dance lawsuit
Developer insists dance routines are an "unprotectable idea" and claims rapper's complain is "at odds with free speech"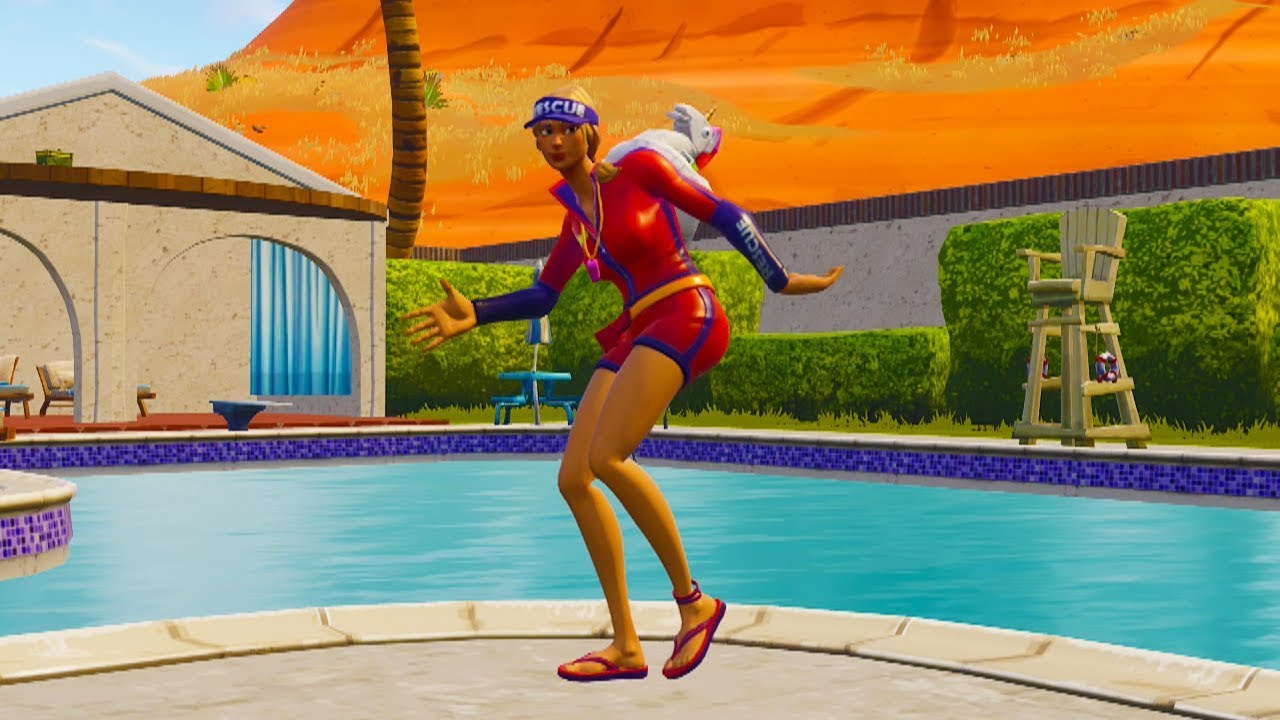 Epic Games has responded to a rapper's attempts to sue the Fortnite firm over the use of his dance routine as an in-game emote.
Brooklyn rapper 2 Milly revealed before Christmas he was seeking legal action against Epic after learning the company was selling character animations based on his Milly Rock routine, known to Fortnite fans as 'Swipe It'.
It's one of several such suits Epic Games faces, with more from actor Alfonso Ribeiro over the use of his Carlton dance and Instagram star Russell Horning (AKA Backpack Kid) over The Floss -- an emote that has become so popular, it's become synonymous with the game.
While other developers have opted to remove these dances from their titles, such as Forza Horizon 4 developer Playground Games, Epic is doubling down and has filed for 2 Milly's lawsuit to be dismissed.
The company's argument centres around the notion that dance routines are an "unprotectable idea". In court documents, spotted by The Hollywood Reporter, Epic says 2 Milly's complaint is "fundamentally at odds with free speech principles" as it wants to "impose liability, and thereby chill creative expression, by claiming rights that do not exist under the law."
The company continues: "No one can own a dance step. Copyright law is clear that individual dance steps and simple dance routines are not protected by copyright, but rather are building blocks of free expression, which are in the public domain for choreographers, dancers, and the general public to use, perform, and enjoy."
Epic also argues that Milly "cannot establish substantial similarity between his alleged work and Fortnite", even going into explicit detail as to how the two differ.
"The Dance Step [Milly's routine] consists of a side step to the right while swinging the left arm horizontally across the chest to the right, and then reversing the same movement on the other side.
"By contrast... Swipe It consists of varying arm movements, sometimes using a straight, horizontal arc across the chest, and other times starting below the hips and then traveling in a diagonal arc across the body, up to the shoulder, while pivoting side-to-side on the balls and heels of the feet, a wind up of the right arm before swiping, and a rolling motion of the hands and forearms between swipes."
The description continues, adding that the torso, shoulders and head are in different positions between the two dances, and that Swipe It is significantly slower than Millie's dance. We've included a comparison below.
"Epic Games respectfully requests that Plaintiff's Complaint be dismissed," the company said. "Further, as Plaintiff amended his complaint a second time knowing the bases for this Motion, Epic Games requests that the dismissal be with prejudice."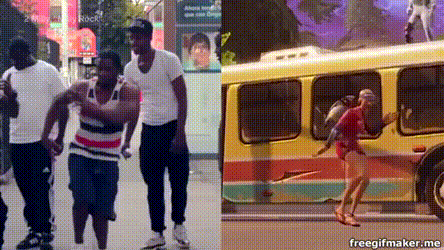 Comparison image generated from Insider's video on the subject