Devs refute Sony claims that it's "open for business" with cross-platform play
"We were told in no uncertain terms that it was not going to happen," says Chucklefish CEO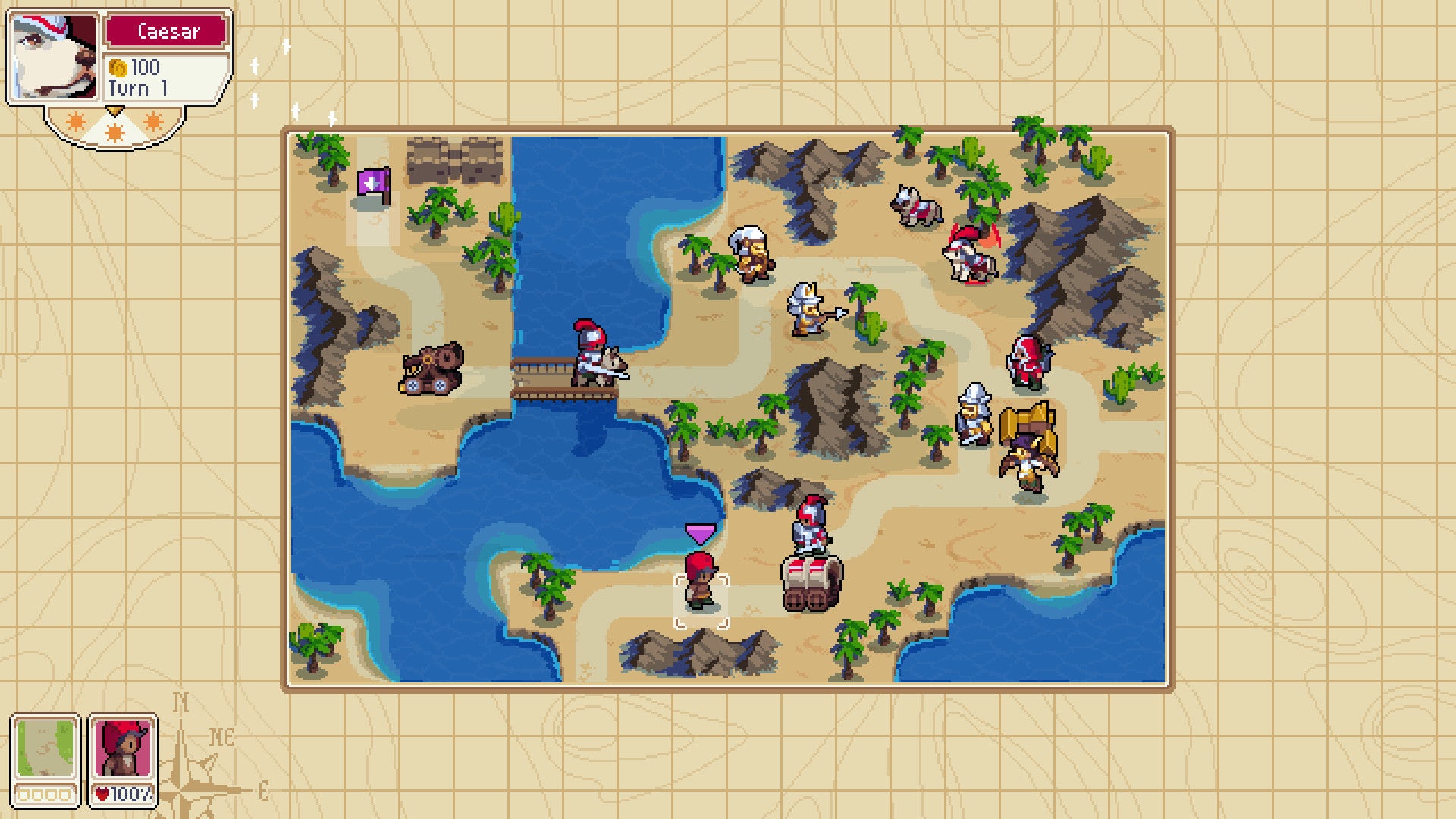 Despite Sony's public position shift on the cross-platform issue, developers and publishers are still coming up against resistance from PlayStation.
Speaking with Game Informer recently, Sony Interactive Entertainment Worldwide Studios chairman Shawn Layden said the company was "open for business" on cross-platform play.
"All it takes is for publishers and developers who wish to permission it," he said. "As ever, just work with your PlayStation account manager, and they will walk you through the steps that we've learned through our partnership with Epic on how this works.
"I don't believe right now there is any gating factor on that. I think they're open to make proposals, because the Fortnite thing worked pretty well."
However, Layden's claims appear contrary to reality for smaller outfits as illustrated by Chucklefish CEO Finn Brice in a post on ResetEra.
The British publisher this month released Wargroove on PC, Switch, and Xbox One with cross-platform play enabled. A PlayStation release is planned, but the date unconfirmed.
"We made many requests for crossplay (both through our account manager and directly with higher ups) all the way up until release month," said Brice. "We were told in no uncertain terms that it was not going to happen.
"From our side, we can *literally* toggle a switch and have it working. Of course policy work might be more complicated for Sony.
"Just wanted to provide some balance on the issue and say that it certainly isn't a question of developers having not contacted their account managers or having dropped the ball. We were told no."
The sentiment that Sony has obfuscated the process was echoed by Hi-Rez Studios CEO Stewart Chisam, who said on Twitter: "It's time to stop playing favorites and tear down the crossplay/progression wall for everyone."
Multiple developers have confirmed to GamesIndustry.biz the ease of implementing cross-platform play on their games, with one even joking that it was more difficult to turn it off than on.