Alfonso Ribeiro denied copyright to Carlton dance, damaging Fortnite lawsuit
US Copyright Office says routine is too simple to be protected by law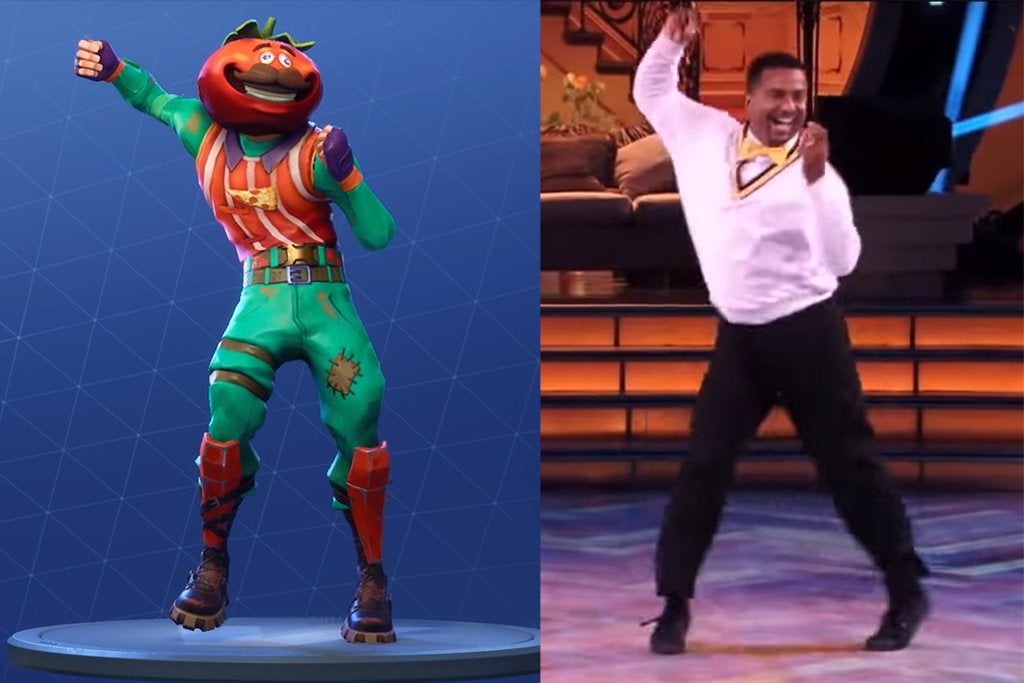 The tide may have swayed in Epic Games' favour as Fresh Prince of Bel Air actor Alfonso Ribeiro has been denied the copyright for a dance he created on the show.
Ribeiro has taken legal action against Epic Games and Take-Two for using his Carlton dance in Fortnite and NBA 2K respectively. In fact, he is one of many artists targeting Epic -- although the Fortnite firm is attempting to have these claims dismissed.
Now Epic's chances of victory have improved after the US Copyright Office ruled that the Carlton dance is too simple to warrant protection by law, according to The Hollywood Reporter. A letter uploaded by the site -- dated January 22 -- shows the request to register a copyright for the routine being rejected.
The main reason given is that the Carlton is "a simple dance routine" and there fore "not registrable as a choreographic work", with the Office citing Congress' stipulation that current copyright law "[does not] protect all forms of dance or movement, specifically stating that, 'choreographic works' do not include social dance steps and simple routines."
The letter even points to the fact that the Carlton can be simplified to three simple steps: first, swaying hips as they step from side to side while swinging arms in an exaggerated manner; second, taking two steps to each side while opening and closing legs and arms in unison; finally, keeping feet still and lowing one hand from above the head to the middle of the chest while fluttering fingers.
"The combination of these three dance steps is a simple routine that is not registrable as a choreographic work," the Office wrote. "Accordingly, your application for registration is refused."
Other games firms, such as Forza Horizon developer Playground Games, have seen fit to remove familiar dances from their titles to avoid inviting legal action. But if Epic and Take-Two are able to win their cases on the basis that such routines are not protected, it could enable developers to use them in future titles.