The Game Developer's Playlist: RPG Maker, with Davionne Gooden | Podcast
Second episode in our spin-off series looks at the accessible development tool that's inspiring indies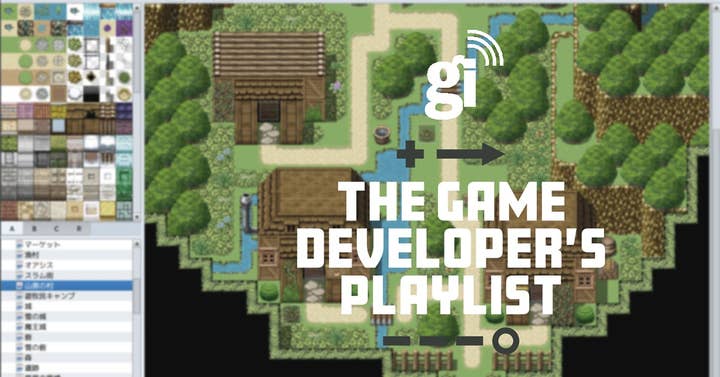 The Game Developers' Playlist, one of our spin-off podcasts, returns with a look at RPG Maker.
In this new monthly show, developers join us to discuss the games that influenced their careers.
This episode features Davionne Gooden, the indie developer behind the upcoming She Dreams Elsewhere, talking about how tinkering with RPG Maker motivated him to make a living making games.
The Game Developer's Playlist is an extension of a series we run on the site called Why I Love, in which developers explore their favourite games. You can find these articles here.
If you haven't already, be sure to check out our first episode featuring Halo Infinite's narrative lead Aaron Line talking about the impact of Earthbound on his career.
And while you're at it, listen to the first episode of our other spin-off series: The Five Games Of. This charts the evolution of the games industry through the games and careers of developers, execs and more, starting with John Wick Hex developer Mike Bithell.
Title music for both The Game Developers' Playlist and The Five Games Of by Julian Villareal.
There's no need to subscribe to a separate feed. All weekly, Games Developers' Playlist and Five Games Of episodes are all in one place.
You can listen to our latest episode below, subscribe to our RSS feed, or download the file directly here. It is also available via Spotify, iTunes, Google Play, Stitcher, Overcast, Player FM, TuneIn and other widely-used podcast platforms.