The Five Games of Mike Bithell | Podcast
First episode of our new spin-off series available now, featuring the developer behind Thomas Was Alone and John Wick Hex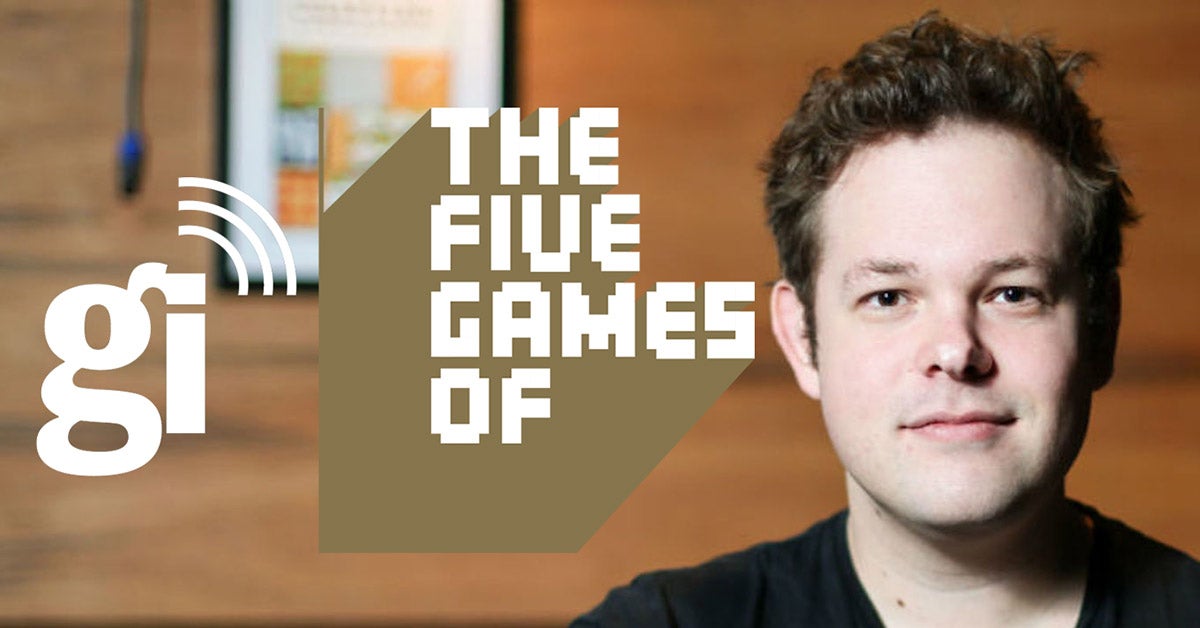 You can now download the first episode in a new spin-off series of The GamesIndustry.biz Podcast, charting the evolution of the industry through the games of prominent professionals.
In this monthly show, we'll be joined by developers, composers, writers, publishers and other members of the games industry to discuss five games they have worked on: their first, their last, and three of their choice.
Around each title, we'll be exploring how the business of video games has changed, the lessons that have been learned and areas that still need improvement.
To kick off this series, we're joined by indie developer Mike Bithell, best known for Thomas Was Alone and his most recent hit John Wick Hex.
This is the second spin-off of the podcast, following The Games Developers' Playlist, in which game creators discuss the titles that had the biggest impact on them.
If you haven't already, check out the first episode with Halo Infinite's narrative lead Aaron Linde talking about Earthbound.
Our weekly news discussion show will return on Tuesday .
There's no need to subscribe to a separate feed. All weekly, Games Developers' Playlist and Five Games Of episodes are all in one place.
You can listen to our latest episode below, subscribe to our RSS feed, or download the file directly here. It is also available via Spotify, iTunes, Google Play, Stitcher, Overcast, Player FM, TuneIn and other widely-used podcast platforms.