The future of Unity | Podcast
Latest podcast available now, also discusses how the industry could better respond to racial injustice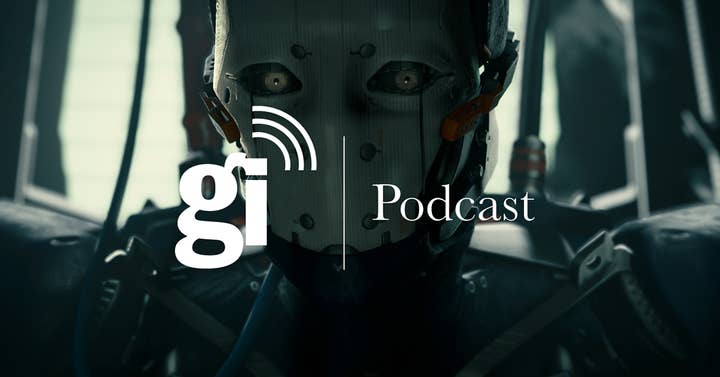 Matt, Brendan, James and USGamer's Mike Williams gather around their mics to discuss the biggest industry news of the past week.
Our first big discussion this week is Unity's long-awaited IPO. Having delved deeply into the filing, Brendan discovered some little known and surprising facts about the company behind the widely-used engine.
We discuss these revelations and ponder the future of Unity as it targets a potential growth area of £29 billion - but has its biggest competitor got there first?
Then we discuss the recent statement of support from 2K Games following the NBA's protest over the shooting of Jacob Blake.
Major publishers already made similar statements and accompanying charity donations in the wake of George Floyd's murder earlier this year, but what more can the industry do to make an impact and drive positive change?
You can listen to our latest episode below, subscribe to our RSS feed, or download the file directly here. It is also available via Spotify, iTunes, Google Play, Stitcher, Overcast, Player FM, TuneIn and other widely-used podcast platforms.