2K Games supports NBA protests in the wake of Wisconsin shooting
"We strongly support the players and leagues using their platform to demonstrate against the shooting of Jacob Blake"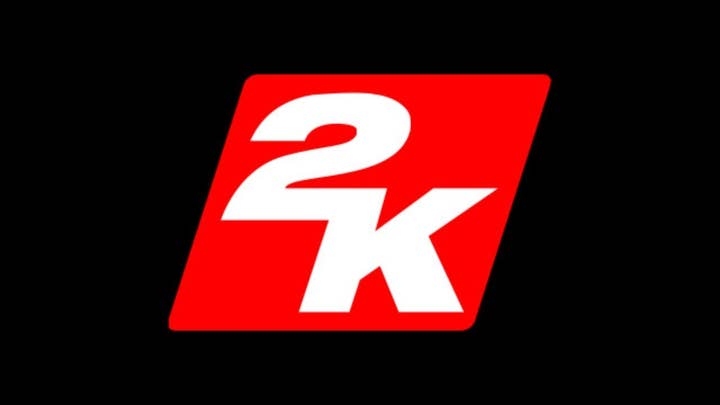 2K Games has issued a statement of support for the NBA teams protesting after the recent shooting in Wisconsin.
Several basketball teams were due to appear in playoff games, but refused to take part as a sign of solidarity for protestors demanding justice for the shooting of Jacob Blake.
Blake was shot by a police officer, with his family's attorneys saying he is now paralysed by the bullets passing through his spinal cord.
It's the latest high profile example of police brutality and follows the murder of George Floyd earlier this year, an event that kicked off the most recent Black Lives Matter movement.
Now 2K Games, which publishes the official NBA video games, has stated its support for the protesting sports stars.
In a statement to GameSpot, the publisher said: "We at 2K stand against racial injustice and the continued violence against the Black community. NBA 2K has a strong community. We have been heartened by seeing our community use 2K as a place to congregate and honour movements in their own way.
"It is imperative that people have places and ways to share their voice during these times, and it is our aim to keep making 2K a palace that our players feel comfortable expressing themselves.
"As for the NBA and WNBA, we strongly support the players and the leagues using their platform to demonstrate against the shooting of Jacob Blake."
A shorter version of this statement has since been posted on Twitter.
GameSpot noted that in the wake of Floyd's murder, 2K Games offered free in-game Black Lives Matter clothing to players and shut down all online play for two hours as a mark of respect. There are currently no indications that this is being repeated.
When the Black Lives Matter protests began in the US earlier this year, numerous publishers and developers pledged support and donated to related causes.
So far, 2K Games appears to have been the only company to have commented on the current situation, albeit through its connection to protests already being held by the NBA.