Tencent buys Back 4 Blood developer Turtle Rock
Team remains independent under Phil Robb and Chris Ashton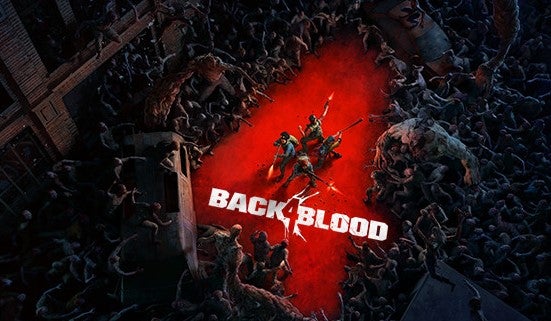 Games giant Tencent has added Back 4 Blood developer Turtle Rock to its roster of studios.
The studio, which has also developed Evolve and Left 4 Dead, was acquired alongside its parent company Slamfire Inc. The cost of the acquisition was not disclosed.
Tencent says the team will retain its independent operations under the leadership of studio co-founders Phil Robb and Chris Ashton.
Turtle Rock released Back 4 Blood on PC and consoles in October, in partnership with Warner Bros. The game was also released on Xbox Game Pass.
"We are all looking forward to joining the Tencent family of studios," said Turtle Rock's president and general manager Steve Goldstein.
"Tencent's outstanding partners, global reach, deep knowledge of gaming and unprecedented support will help us create the kinds of ambitious games we dream of, while allowing us to retain our autonomy and independent spirit."
Eddie Chan, chief strategy officer of Tencent Games Global, added: "We are huge fans of Turtle Rock's games, especially their amazing approach to creating co-operative online games."
Tencent has been active on the acquisitions front this year, it's processing the acquisition of Sumo Group and in November acquired Wake Up Interactive, owners of studios Soleil and Valhalla.
The firm has also taken majority stakes in Yager, Stunlock Studios, and Klei Entertainment, and smaller slices of Remedy, Dontnod, Bohemia Interactive and Playtonic Games.