Tencent adds 'Gameplay Management' system to PUBG Mobile to encourage "healthy gaming"
Players under 18 will receive pop-ups reminding them to take a break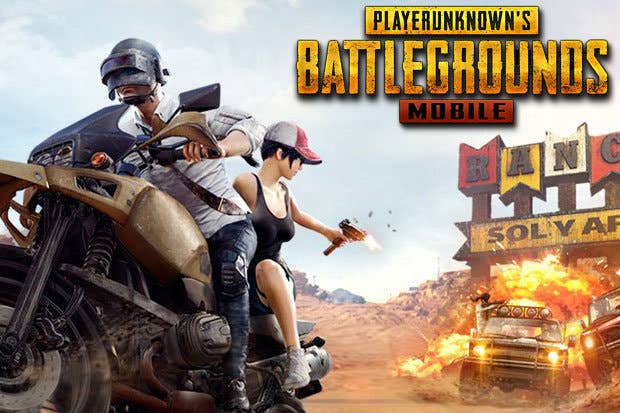 PUBG Mobile has been updated with a new system that aims to encourage players to spend less time on the game.
The move is part of Tencent's efforts to "promote healthy gaming behaviours", particularly in younger people, GameSpot reports.
Dubbed the 'Gameplay Management' system, this essentially gives players under 18 a "gaming advisory" notice when they open the app, which they must acknowledge, and then sends pop-ups to remind them to "rest of stop the game" after a certain amount of time.
PUBG Mobile, like many popular online games, has come under fire for the amount of time young people spend playing it -- and was even banned in multiple Indian cities after fears it was triggering violent behaviour.
The new system also follows a number of measures Tencent has introduced to its games to limit the time young people spend on its games. It introduced restrictions for flagship mobile game Honor of Kings way back in 2017, and more recently introduced a "digital lock", whereby players under 16 need parental consent to play, and are limited to two-hour sessions.
PUBG Mobile's Gameplay Management system is now live in India, Indonesia, Nepal, Qatar, Iraq, Saudi Arabia, Kuwait, Egypt and the USA, with plans to update the games in more region in future.
Tencent executive Vincent Wang said the system will help players "make informed choices" about how they play the game, adding: "Today's announcement is a proactive step in ensuring that hundreds of millions of players worldwide can continue to enjoy PUBG Mobile in a sustainable manner."
Tencent recently gave up trying to get PUBG released in China and instead released Game of Peace, a patriotic reskin that models the battle royale game on the country's anti-terrorism forces.