Tencent acquires minority stake in Canadian studio Offworld Industries
Offworld hopes the investment will help it "build upon the live services of its successful FPS titles"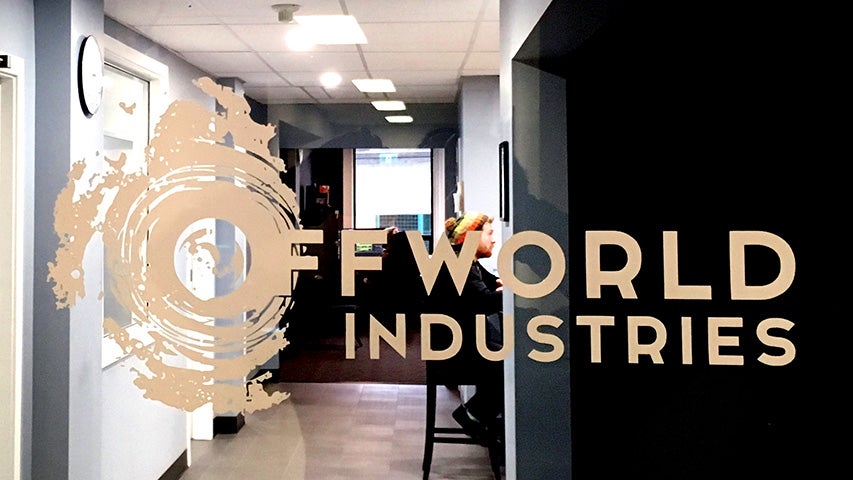 Squad and Beyond the Wire developer Offworld Industries has received a strategic investment from the Chinese megacorp Tencent.
The deal sees Tencent acquire a minority stake in the Vancouver-based studio for an undisclosed sum. Tencent's general manager of shooting games Gram Xu will join Offworld Industries' board of directors.
The independent Canadian developer -- which was founded in 2014 by a group of experienced modders -- employs 100 employees. It says it will use the investment to support both existing and in-development titles, and "build upon the live services of its successful FPS titles, manage studio growth, and fuel the development of future titles."
The team also intends to tap into the "wealth of experience with a proven track record" of Tencent's shooting and creative team (STC), which joins the partnership.
"We see Tencent's investment as a wonderful validation of both our track record for bringing engaging PC shooters to market and our long-term vision for the studio," said Offworld's director of finance, Kristine Kakuno.
"Offworld Industries has created an impressive catalogue of first-person shooters," said a statement from Tencent's STC team. "Tencent prides itself on investing in talented studios at all levels. We're happy to contribute to the growth of Offworld's future and help provide the insights needed for the studio to reach its full potential."
It's the latest in a long line of acquisition and investments by the Chinese company, which most recently acquired Polish developer and publisher 1C Entertainment for an undisclosed sum, and a majority stake in Inflexion Games from Improbable.