Tencent acquires 1C Entertainment
Polish gaming group and its subsidiaries will be rebranded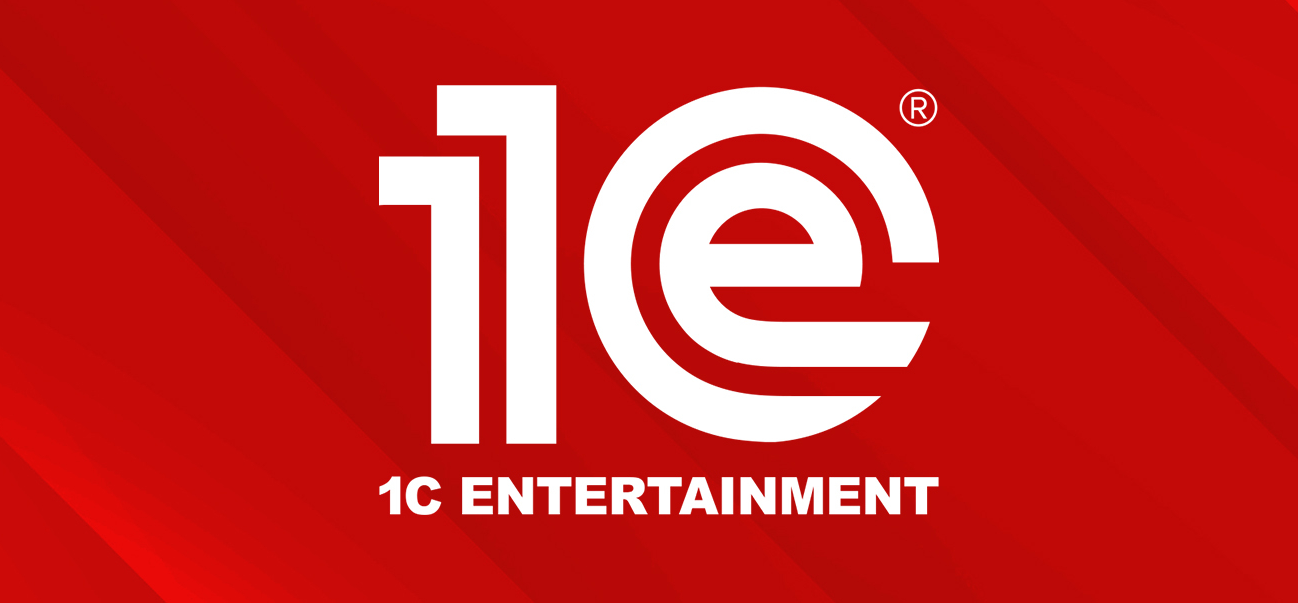 Tencent has acquired Polish developer and publisher 1C Entertainment for an undisclosed sum.
The deal, which was reached last November, will see Tencent take all shares previously owned by the company's former parent firm, 1C.
Additionally, 1C Entertainment and all subsidiaries with 1C in its name will be rebranded within six months of the deal's completion.
"We are truly excited by this deal. It is an amazing opportunity for 1CE to achieve our wildest dreams and aspirations in the video games business," said 1C Entertainment board member Tomasz Nieszporski. "Our vision and passion will be now backed by a leading global games company, and I am humbled by the unique chance of working together with Tencent and the other top creative minds that are part of its global ecosystem."
Tencent Games global chief technology officer Li Shen added: "We couldn't be more pleased to work with the talented team at 1C Entertainment, supporting them as they embark on a new phase of growth."
1C Entertainment has launched over 100 games to date, and is best known as the publisher of aircraft simulator IL-2 Sturmovik, as well as the Men of War franchise.
Earlier this week, Tencent announced it had acquired a majority stake in Inflexion Games from Improbable.