Tencent acquires Inflexion from Improbable
CEO Aaryn Flynn says there's still potential in cloud computing, even if the studio's Nightingale will no longer use SpatialOS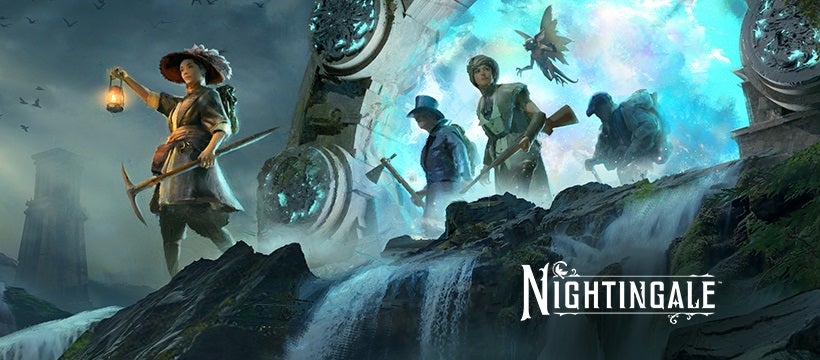 Late last month, buried toward the bottom of a blog post about its current metaverse push, Improbable CEO Herman Narula announced the SpatialOS company's withdrawal from first-party game development.
"We are in advanced discussions with potential partners for the games being developed within the Edmonton and Midwinter studios and it is our belief that they will reach their full potential supported by publishers with leading track records of bringing games to market," Narula said.
The fate of Midwinter is still to be determined, but Improbable today announced that it has sold its majority stake in the Edmonton-based Inflexion Games to Tencent.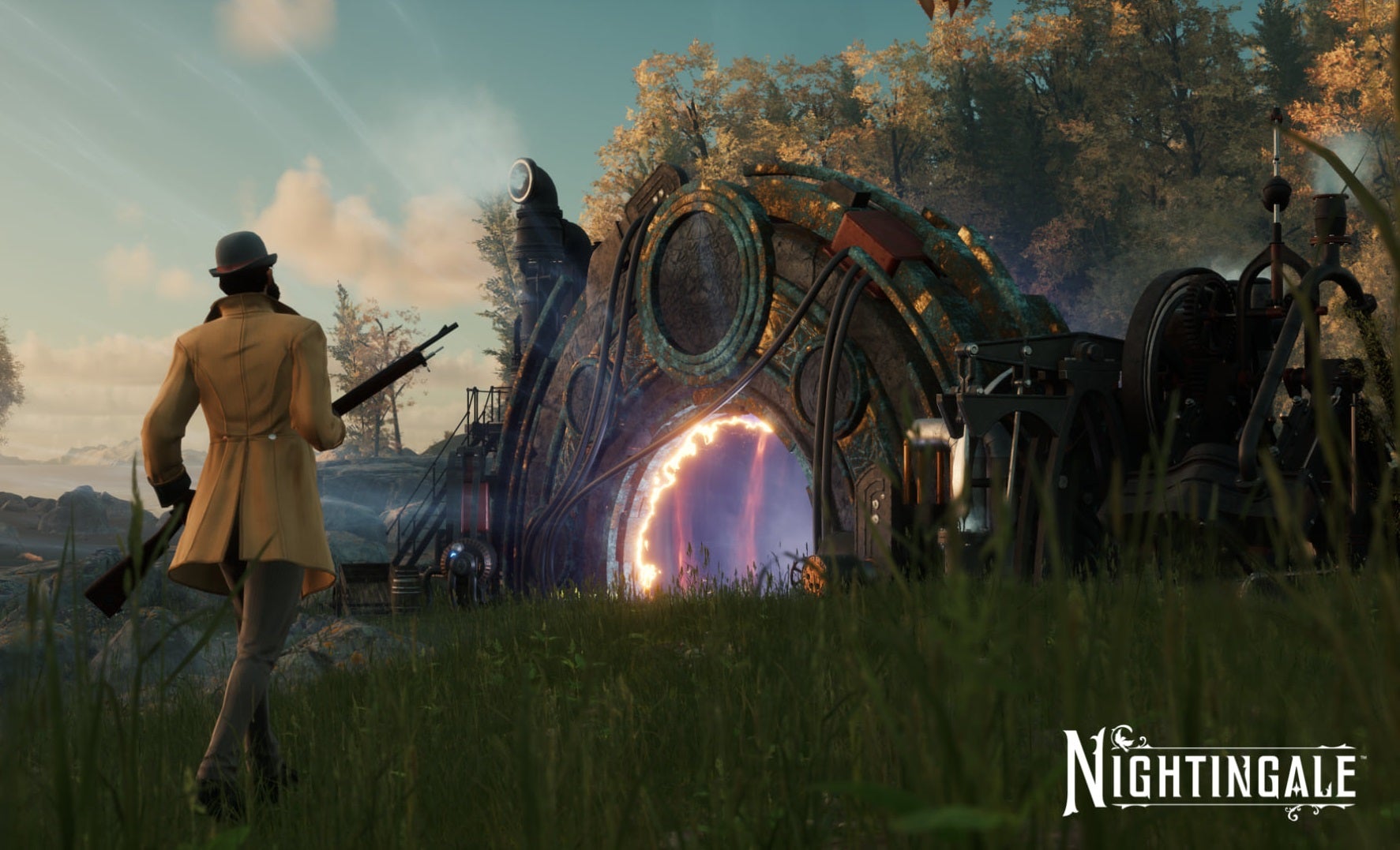 Terms of the deal were not disclosed, but Inflexion CEO Aaryn Flynn tells GamesIndustry.biz the shift had been in the works since last summer, when Improbable "saw a future for itself in a different direction," but worked with Inflexion to divest itself of the studio in a way that would be amenable to all involved.
While Inflexion wasn't in a position to dictate terms here, Flynn says Narula and Improbable were supportive in the process and took the studio's desires into consideration. Flynn says chief among those was operational independence "to build the game we want to build, and the trust that comes along with that."
"In my experience, good game developers are always willing to have conversations and accept feedback, but there are limits and expectations on that that had to be respected"

Aaryn Flynn
"In my experience, good game developers are always willing to have conversations and accept feedback, but there are limits and expectations on that that had to be respected. And we heard that from Tencent," Flynn says.
He adds that Tencent's track record among the Western studios it has invested in is excellent, and to date the company has been "very respectful" of Inflexion's design and world-building decisions.
"But at the same time, we recognized in them not just the biggest game development company in the world, but a company that had vast experience in creating compelling live services and engaging player communities, and understanding exactly the culture that's necessary to go and build that," Flynn says. "And since that was a big part of our business plan with Nightingale, we got excited by that complementary expertise."
Nightingale is Inflexion's debut title, a survival crafting game set for Early Access launch later this year. It has already undergone a significant change as a result of this deal, as it will no longer use SpatialOS. Instead, Flynn says it will be "a more intimate, single-player or small group player experience" that doesn't need the scale that cloud computing outfits like Improbable or Google Stadia had been pushing.
"We made that decision last summer in conjunction with some other things we want to do with the game," Flynn says. "That was largely driven from a game design standpoint and where we want to take the game. More and more, we were investing in elements of our survival crafting experience and we made the decision that to ensure we could ship this game and not find ourselves in the very long development cycle that many MMOs do, we would walk away from those things."
Flynn still believes there's a lot of potential in cloud computing, but it's a chicken-and-egg problem whether the technology or the vision for a player experience that makes effective use of it will come first.
"The challenge in our industry is that as you look across games that are getting built, there's still so much potential for innovation with what we have," Flynn says. "Rarely do we see a new technology that changes everything and makes you say, 'I can't go back now.' Some people call it 'the color TV moment.' There's still a lot of low-hanging fruit, for lack of a better term, in simple and clever and meaningful design decisions."
He points to battle royale games as one such innovation over the team-based capture the flag modes that previously dominated the industry as one example of "low-hanging fruit" innovation.
"There's a ton of potential for [cloud computing] technology, but until it's married to a fantastic design and something people say, 'Well I couldn't imagine playing a game without this design supported by the technology anymore,' it's probably not going to realize its full potential," Flynn says.
Beyond the change in ownership impacting the game, the sale to Tencent also has the potential to impact the studio in a larger way. It's something Flynn understands well, given his 17-year run at BioWare as that studio went from an independent developer to a wholly owned division of Electronic Arts.
Flynn says his experience at BioWare definitely informed his preferences in the search for a new parent company like Tencent, in particular the need for operational independence.
"When that shared understanding belongs between individuals rather than in the organization itself, that's where you start to see change sweep in..."

Aaryn Flynn
"It was so important that we understood exactly how we were going to go and work together," Flynn says. "Everybody's got great perspectives, great ideas, and great thoughts in the honeymoon period of coming together and doing this, but it's really about the specific commitments and the very specific expectations of each other."
Looking back at BioWare, Flynn says there was a lot of spiritual support and shared vision between EA and the studio, at least in the early days of the union.
"I think where things started to get more difficult was when leadership changes happened, when people left," Flynn says. "When that shared understanding belongs between individuals rather than in the organization itself, that's where you start to see change sweep in, and the change goes -- in this case -- the way of the parent company.
"When [BioWare co-founders] Ray [Muzyka] and Greg [Zeschuk] retired, when [EA CEO] John Riccitiello left, when the folks who had been the architects of that relationship left, we had to build new relationships and hopefully people share the same expectations. But that's not what happened in that case, and it's very typical in these situations."
The honeymoon period with Tencent is going well, and while there are few guarantees as to what the future will hold, for now Flynn seems quite happy to close the book on the uncertainty and stress of the last nine months or so the transition from Improbable has been in the works.
"I'd say our team has dealt with their share of change and uncertainty to this point, but we still made progress on our game and I'm really keen to support them with some clarity and consistency going forward in this exciting new reality for us."