Sumo Digital takes the reigns on Dead Island 2
British studio signs on to Deep Silver's troubled zombie franchise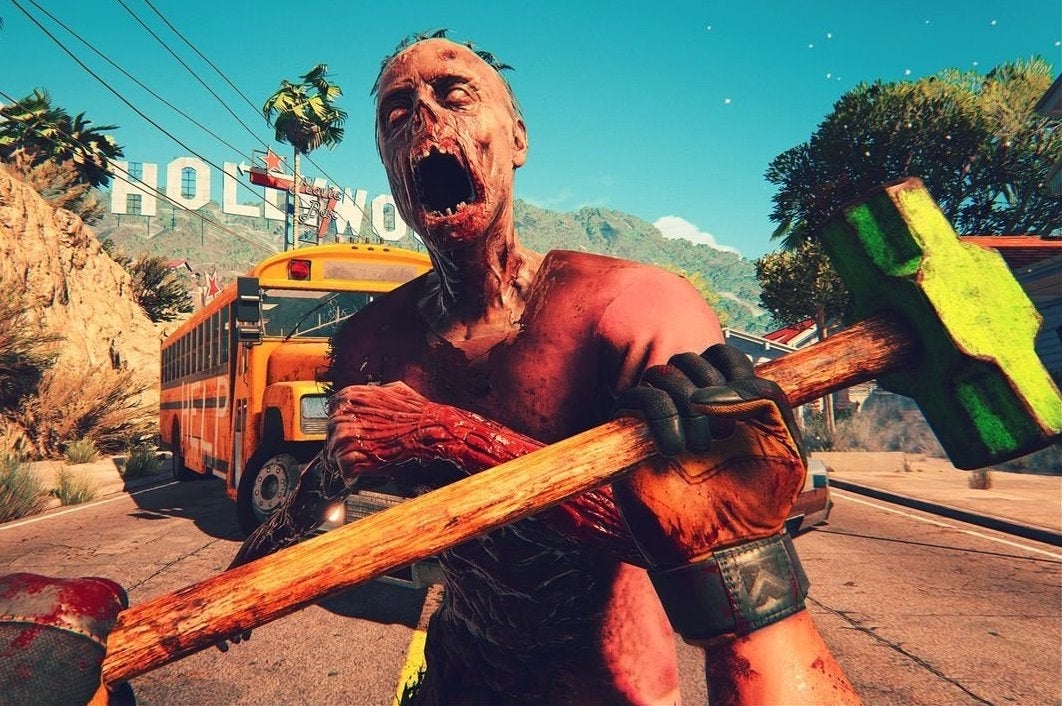 Almost a year after Yager was dropped from the project, Deep Silver has revealed that Sumo Digital is now the lead developer on Dead Island 2.
According to MCV, Yager's loss has become Sumo Digital's gain. The British studio is already working on the project, and Klemens Kundratitz, CEO of Deep Silver parent Koch Media, said he is, "super excited about the progress that we are making with them."
Yager initially landed the job back in 2012, and the game made its public debut at E3 2014. The German developer was dropped in July last year, with Deep Silver asserting its commitment to, "delivering the sequel that Dead Island fans deserve." Yager followed up with its own statement, claiming that the two companies' visions for the project, "fell out of alignment."
Speaking to GamesIndustry.biz in the aftermath, Yager CEO Timo Ullman described the loss of Dead Island 2 as "catastrophic" for the company, and, "the worst possible outcome. Everybody involved loses."
"It's tough, and not being given the chance to finish Dead Island 2, that... that hurts, you know?" Ullman continued. "Right after the announcement a part of the team was a bit shell-shocked, of course, but you have to motivate yourself to keep going. Cancellation of projects, especially if the stakes are so high, is not unheard of. It hurt us, yes, but it happens."
For Sumo, however, this is another positive step in a long sequence of the same. The company's management regained independent control of the company in 2014, the same year it launched one of the most important games in its history, LittleBigPlanet 3. A second UK studio, Sumo Nottingham, is due to open this month.