Sumo exec team completes management buyout
LittleBigPlanet 3 dev regains independence from Foundation 9, backed by investment from NorthEdge Capital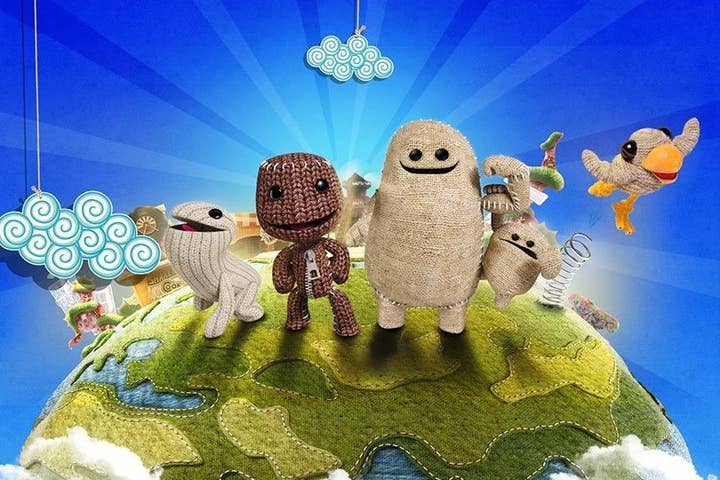 The executive team at Sumo Digital has completed a management buyout of the company, with the backing local investment firm NorthEdge Capital.
Sumo was acquired by the US media company Foundation 9 in 2007, but the studio has been bought out by CEO Carl Cavers, COO Paul Porter, CFO Chris Stockwell and executive art director Darren Mills. NorthEdge's investment has secured it two places on the Sumo board, which it will fill with director James Hall and investment manager Phil Frame.
A Sumo representative confirmed to Gamesindustry.biz that the MBO will have no impact on the company as a whole. "Business will continue as normal," the representative said.
Sumo Digital, which is based in Sheffield, England, was founded in 2003, and now employs more than 240 people. The studio has been prolific, developing or assisting on multiple releases every single year. Sumo's notable recent projects include Sonic & All Stars: Racing Transformed and Forza Horizon 2 for Xbox 360, and its next game is LittleBigPlanet 3.
"With the imminent release of LittleBigPlanet 3 and a number of exciting projects under development, the business is in an extremely strong position," said Carl Carvers in a statement.
"We are delighted to have completed the MBO and to be partnering with NorthEdge as we accelerate our growth strategy and cement our position as one of Europe's leading game developers."
This is the sixth deal that NorthEdge Capital has completed this year, at a value of £80 million, all with companies from the north of England.