Sumo Digital to open third studio in Nottingham
Second UK studio opens in March, will have a team of 50 within a year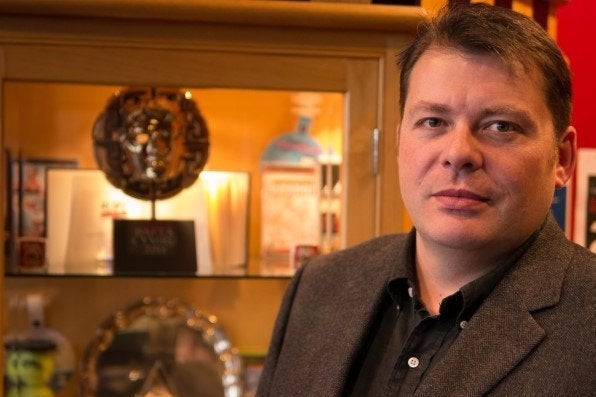 Sumo Digital has selected Nottingham as the location of its new studio, the company's second UK studio after its headquarters in Sheffield.
Sumo Nottingham will open in March, staffed by a "select group" of new employees and existing staff from the Sheffield HQ, with headcount expect to hit 50 people within 12 months. The new studio will be set up under the supervision of COO Paul Porter, while co-founder Darren Mills has assumed the role of studio head at Sumo Sheffield.
According to Porter, Nottingham was chosen due to its strong ties with gaming. In addition to actual games businesses, Nottingham is also the home of the National Videogame Arcade and the week-long cultural event, GameCity.
"Opening the new Sumo studio proves how serious we are about extending our core capabilities to both better serve our AAA client base and reflect our ambition to explore new opportunities across console, PC, mobile and VR," said Carl Cavers, CEO of Sumo Digital, in a statement.
While Sumo Nottingham is the company's second UK studio, it is actually its third worldwide. The other is in Pune, India, where it has been growing and maturing since its foundation in 2007.
We talked to Cavers during our visit to NASSCOM last year. To read the article, follow the link.