Sumo Digital opens new Indian studio
New Bangalore outfit to be led by Sumo Pune studio director Stewart Neal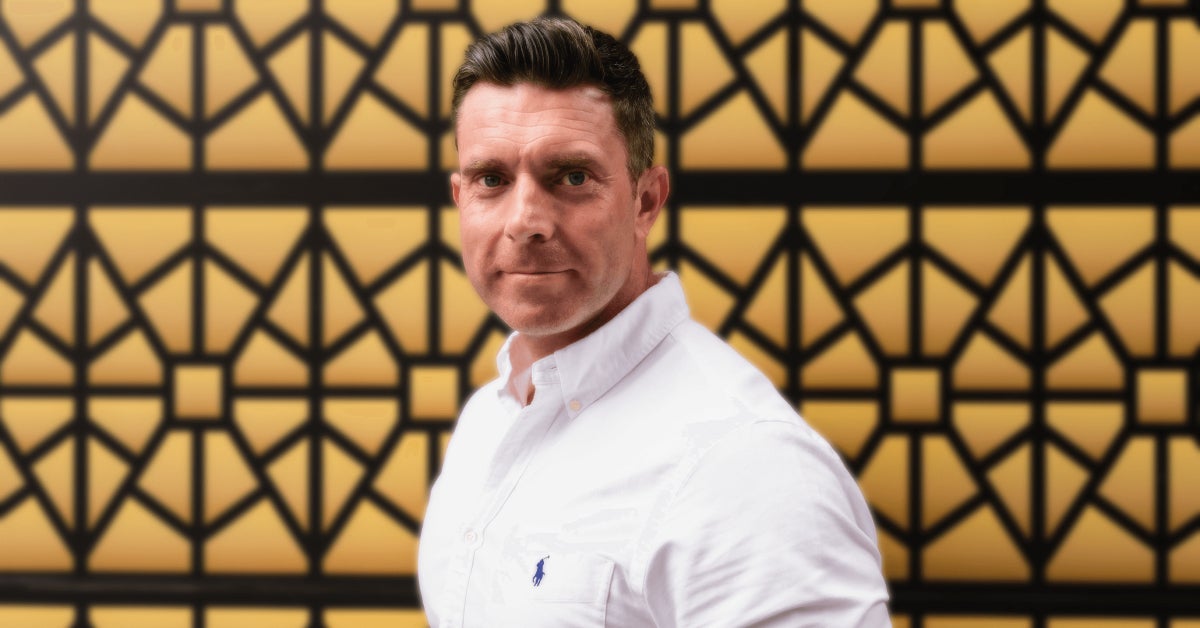 Sumo Digital has announced the opening of a new studio in Bangalore, India.
It's the company's 11th studio and the second one in India, having opened Sumo Pune in 2007.
The new outfit will be headed by studio director Stewart Neal, who's currently heading the Pune office.
Neal will be overseeing the launch of Sumo Bangalore while continuing to "support the growth" of Sumo Pune, as the latter secured additional office space ahead of the recruitment of 70+ new employees, the announcement said.
Neal has been in the industry for 22 years, and initially joined Sumo in 2014. Prior to that, he had stints at Midway Games, Ruffian Games, and Codemasters.
Neal commented: "We are excited to share the next step in our journey with the announcement of Sumo Bangalore and further expansion at Sumo Pune. This organic growth will allow us to continue delivering across some of the most-exciting video game projects in the world, whilst welcoming new developers to join the Sumo Digital team.
"The continued growth of Sumo Digital's presence in India is a reflection of the skills and expertise of our team and our reputation as a highly successful co-development studio. I look forward to growing a team that will continue to establish Sumo Digital as a leading provider of end-to-end creative development within India."