Starbreeze restarts Payday 2 content production ten months after pulling the plug
Beleaguered game company turns to reliable territory in recovery attempts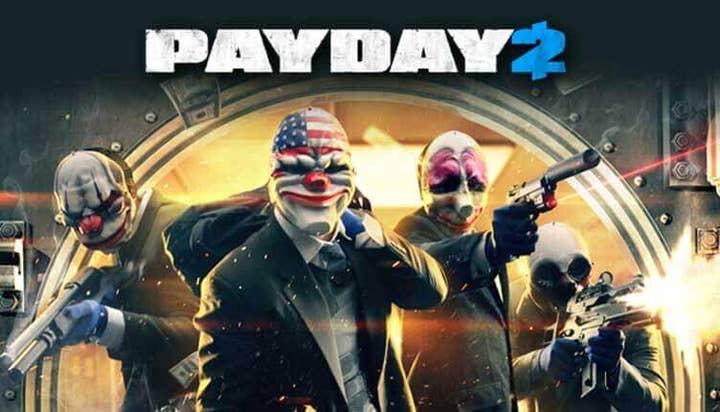 Following a historically difficult year for Starbreeze Studios, the Swedish game company is throwing its full weight behind Payday 2 as part of its recovery efforts.
In a letter to fans on the Payday 2 Steam Community page, CEO Mikael Nermark outlined Starbreeze's strategy moving forward in the wake of its recent financial woes.
Following layoffs earlier this year, and multiple extensions to its reconstruction period, the company now plans to renege on some promises it made around "forever-free-content" for its most popular game, Payday 2.
In December last year, Starbreeze halted further development on Payday 2. However, "having reconsidered our future," subsidiary Overkill Software will now resume production on the game, providing both paid and free content.
"Through extremely hard work and commitment by all of our employees, [we've] been able to stay afloat, clean up our business and start thinking about our future and the future of Payday," said Nermark. "We're not entirely there yet, but we are starting to look ahead at what's next."
The company entered reconstruction in December last year following the commercial failure of Overkill's The Walking Dead.
In the run up to launch and the difficult months following, Starbreeze sold off many of its assets including: the publishing rights to Psychonauts 2, Dead by Daylight, and 10 Crowns; and Indian art production studio Dhruva Interactive for $600,000 less than it was original acquired for around two years prior.