Starbreeze sells publishing rights for 10 Crowns back to developer
Marks third such deal in just over a year, but still holds on to Psychonauts 2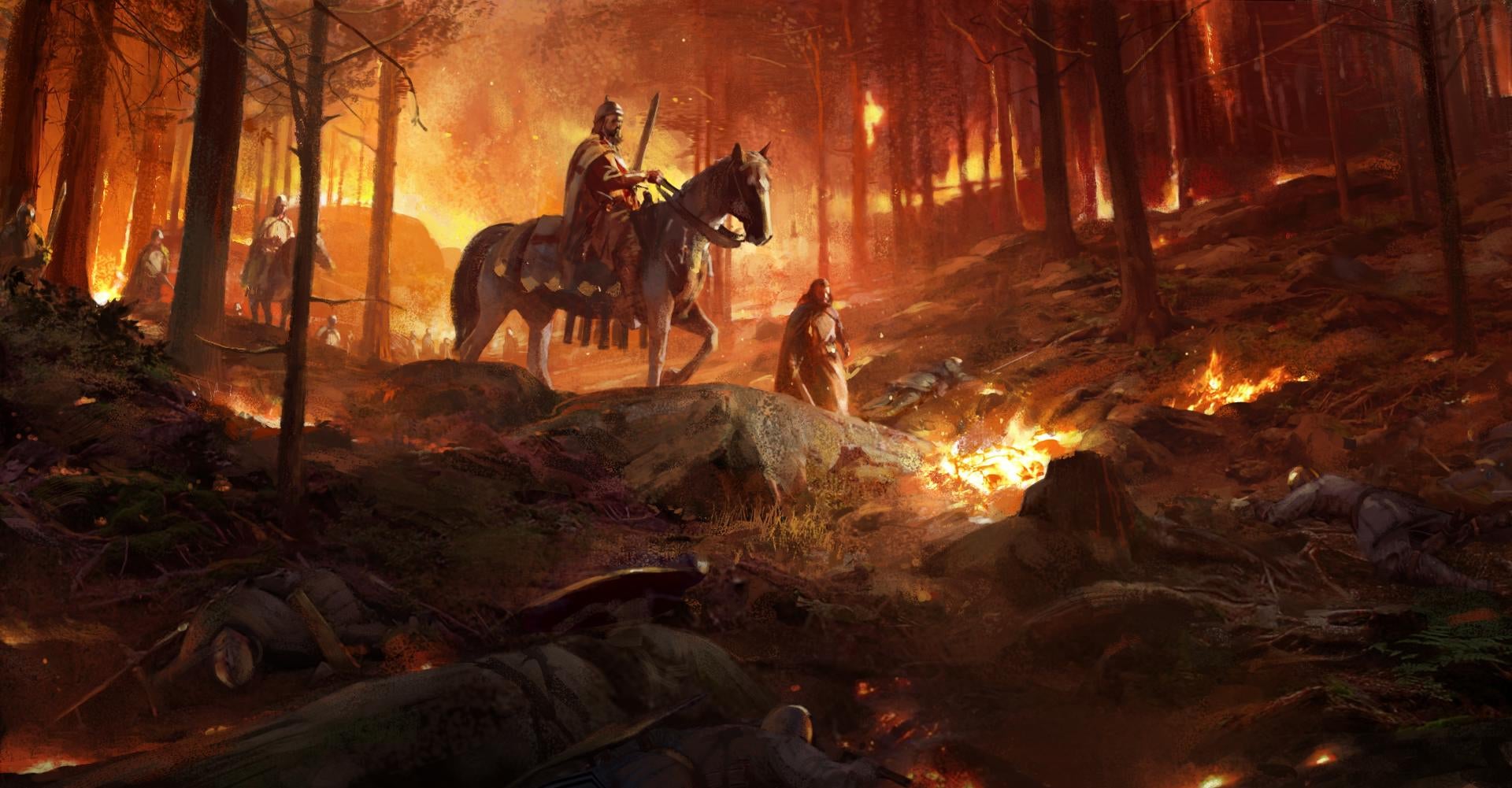 Starbreeze has sold back the publishing rights for 10 Crowns to property creator Mohawk Games.
The troubled Swedish published signed the unreleased strategy game in February last year and part financed it.
In a mutual agreement announced today however, title owner Mohawk games has reclaimed the publishing rights, and Starbreeze will recoup development costs "at a premium."
"As we work through our reorganisation it also means that we will need to look at each and every opportunity presented and make some hard decisions which are the right for the situation we are in," said acting CEO Mikael Nermar.
"Mohawk has made good progress on the project so far and we'll be excited to see the product realised when the time comes for its release."
This is the third game in just over a year that Starbreeze has sold the publishing rights for.
In March 2018, it gave up rights for Dead By Deadlight to Behaviour interactive for $16 million in order to help finance Overkill's The Walking Dead.
The publisher's double-down approach to The Walking Dead title saw it in financial trouble when the game failed to perform, and was ultimately forced to cancel its release on console.
Starbreeze also returned publishing rights for the hotly anticipated System Shock 3 to developer OtherSide Entertainment in February this year.
However, in a statement released today regarding the 10 Crowns deal, Starbreeze made a point of saying how it still holds the publishing rights to Psychonauts 2, the in-development sequel to Tim Schafer's 2005 cult classic.