Rockstar acquires Dhruva Interactive from Starbreeze for $7.9m
Indian art production studio joins Red Dead Redemption publisher as Starbreeze continues to struggle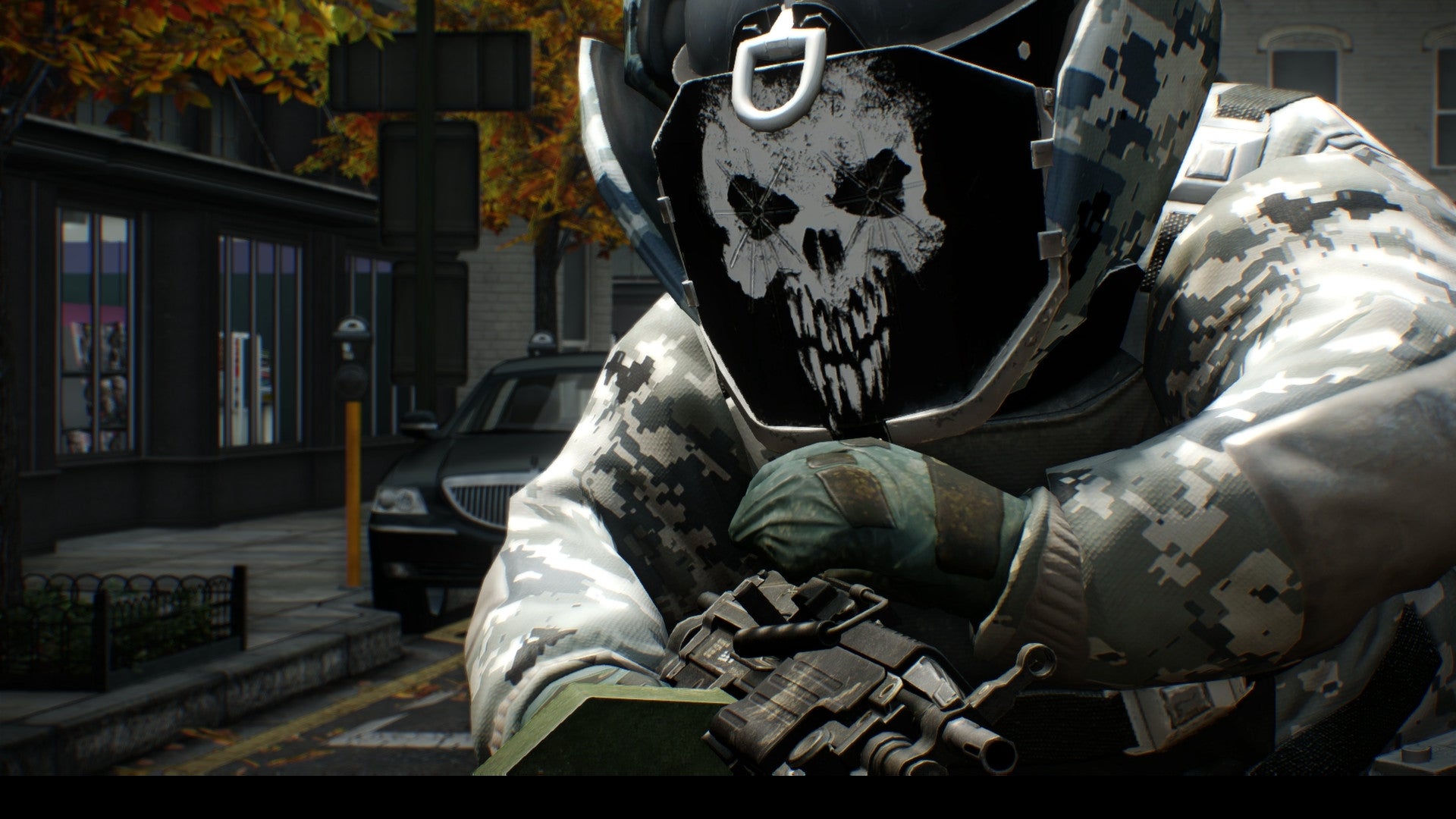 Today, Rockstar Games has announced it has acquired Indian art production studio Dhruva Interactive for $7.9 million from Starbreeze.
The sale, which is expected to close sometime in the first half of this year, gives Rockstar Starbreeze's 91.82% share in Dhruva. The studio will operate alongside Rockstar India, both continuing its work on current projects for clients and joining Rockstar's current work in Bangalore.
Starbreeze initially acquired Dhruva in 2016 for $8.5 million. The art production studio, one of the biggest game companies in India, was founded in 1997 and at the time employed over 320 people. Credits before the Starbreeze acquisition include Halo 5, Forza Horizon 3, Quantum Break, and Sea of Thieves. It has also done work on Starbreeze's Payday 2.
"Rockstar Games are the undisputed leaders of innovation and creativity in modern game development," said Rajesh Rao, Dhruva's CEO and founder. "Dhruva Interactive was founded with the aim of creating a world-class game development community in India, and so bringing the Dhruva team under the Rockstar Games label is further proof that we have succeeded in creating a talented team that can contribute to the best games in the world while helping to create a thriving local game developer community in India."
The seller, Starbreeze, has seen a rough past year, culminating in its declaration during its Q1 financial results last week that the company would suffer a "liquidity shortfall" and not be able to last the full year if it did not get a new investment. The company has been attempting to pull itself together for several months now following poor performance of Overkill's The Walking Dead that lead to Skybound terminating its publishing agreement earlier this year, the CEO's departure and announcement of insolvency, raid on the company related to inside crimes in December of last year, and now a 56% year-over-year earnings loss for Q1 of this year.
The company's remaining major project of promise seems to be its announced Payday mobile game.