Overkill's The Walking Dead earned $3.7m from sales in Q4
Starbreeze full-year financial report underlines commercial performance of key title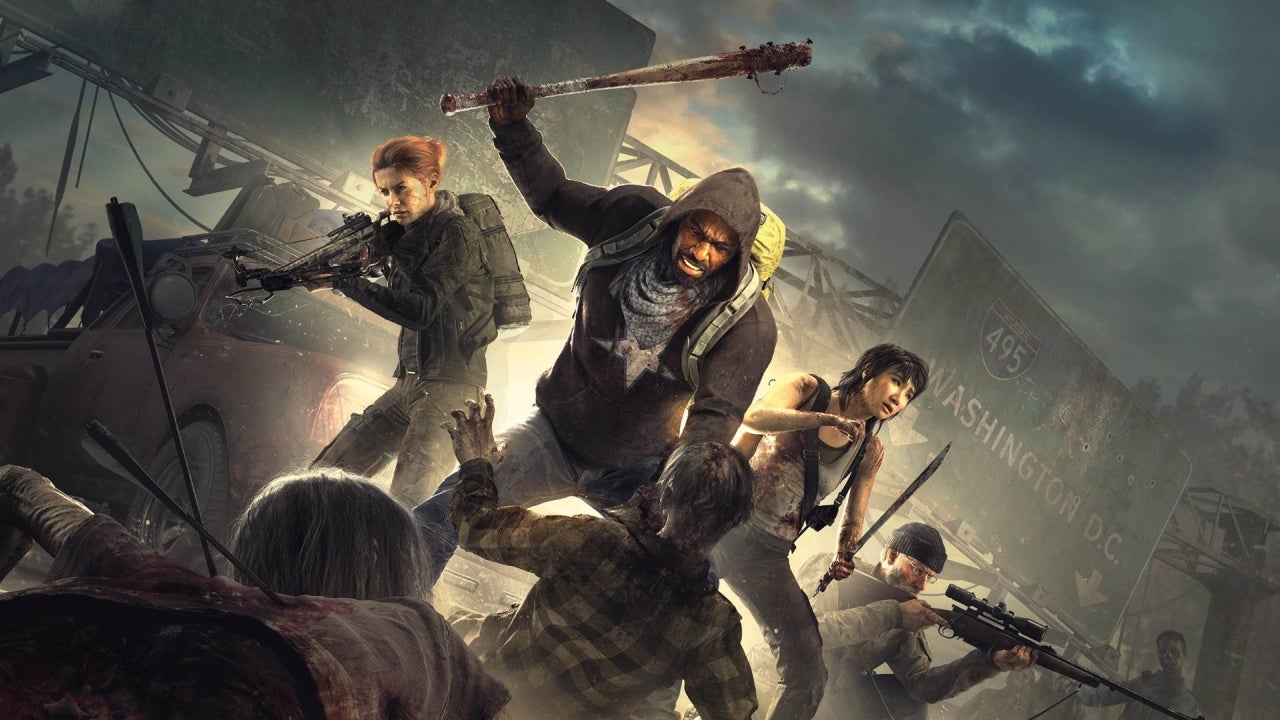 Starbreeze earned $3.7 million in revenue from Overkill's The Walking Dead in the fourth quarter, despite the game launching at the start of November.
In the three month period ended December 31 2018, Starbreeze earned SEK 82.5 million ($8.9m) in revenue, down 20% over Q4 2017.
Overkill's The Walking Dead was the most significant contributor to that total, but its net sales following its launch on November 6 only amounted to SEK 34.1 million ($3.7m). By contrast, Payday generated SEK 20.4 million ($2.2m) despite Payday 2 having been released in 2013.
Starbreeze's pre-tax loss for the quarter was SEK 1.26 billion ($135m), far bigger than the SEK 67.9 million ($7.3m) loss in the same quarter last year.
The commercial failure of Overkill's The Walking Dead was cited as a key factor in Starbreeze narrowly avoiding collapse in early December. Just days later, the Swedish Economic Crime Authority raided the company's Stockholm headquarters, seized computers, and arrested an unnamed person.
Four of the seven members that comprised the Starbreeze board stepped down in Q4, and so it was left to acting CEO Mikael Nermark to offer comment to the company's investors.
"The fourth quarter was a turbulent period for Starbreeze, with the parent company Starbreeze AB and a number of subsidiaries going into reconstruction," he said. "After having served as CEO for just over two months, I remain optimistic that we will come through this period in a good way and emerge stronger from the transformation.
"I feel confident about the strategic route we have taken. Going forward, we will focus on the core business: game development and publishing."
Across the entire year, Starbreeze earned SEK 350 million ($37.6m) in revenue, down 3% over 2017. Pre-tax losses amounted to SEK 1.35 billion ($145m), a huge increase over the prior year's SEK 176.3 million loss.
Since the close of the accounting period, Starbreeze signed a deal with Universal for the mobile title, Payday: Crime War. It also sold the publishing rights for System Shock 3 back to OtherSide Entertainment. It originally invested $12 million into System Shock 3 in March 2017.