Square Enix posts expected ¥13.7 billion fiscal year loss
Struggling publisher forecasts a return to profitability next year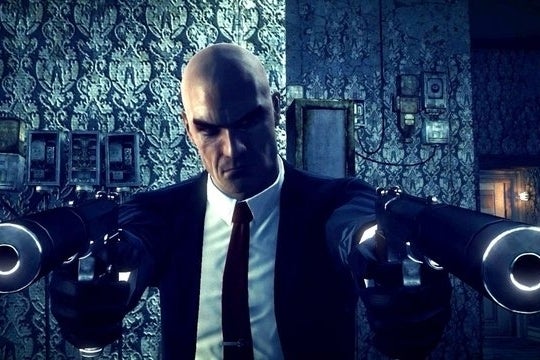 Square Enix has confirmed the huge loss in the last fiscal year that led to end of Yoichi Wada's tenure as CEO and president of the company.
In the fiscal year ended March 31, 2013, Square Enix made a loss of ¥13.7 billion ($134.8m/£87.7m) - a stark contrast to the ¥6 billion profit from the prior year - much of which was down to "extraordinary" costs associated with the company's ongoing restructuring plans.
The "under-performance" of Tomb Raider, Hitman: Absolution and Sleeping Dogs - all of which sold multiple millions of units - were also key contributors to the loss. The company's Digital Entertainment segment, which is responsible for all of its video game products, posted operating income of ¥44 million ($433k/£281k), down 99.7 per cent on the previous fiscal year.
Revenue for the fiscal year was ¥148 billion ($1.45b/£947m), up 15.1 per cent over the prior year's sales of ¥127.9 billion. Square Enix expects to return to profitability in the fiscal year ending March 31, 2013, with projected revenue of between ¥140 billion and ¥150 billion and projected net profit of between ¥3.5 billion and ¥6 billion.
"The business environment surrounding the Group is in the midst of major changes, where devices such as smartphones and tablet PCs are spreading rapidly, while the console game markets in North America and Europe are increasingly competitive and oligopolistic," the company's financial report read. "In light of such environmental changes, the Group is focusing all efforts on a substantial earnings improvement through driving reforms of business structure in order to establish new revenue base."
Yoichi Wada stepped down as CEO and president of Square Enix in March after more than 12 years in the role. He will be succeeded by Yosuke Matsuda, who was promised to "fundamentally review" all of the company's assets and projects.
Square Enix laid off an undisclosed number of staff at its Los Angeles office at the start of April, and has warned of imminent job cuts at its UK offices.