Square Enix cuts staff at LA office
Undisclosed number of employees let go at Square Enix Los Angeles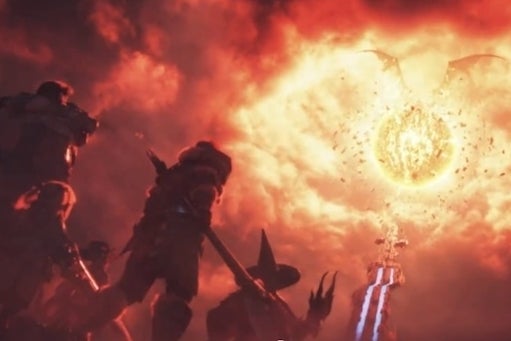 Square Enix was has laid off an undisclosed number of employees at its Los Angeles office. The publisher confirmed the cuts in a statement to Joystiq.
"We can confirm that Square Enix's Los Angeles office has eliminated a number of positions as part of the corporate restructuring announced last week. This is an unfortunate situation and we are offering assistance and severance packages to any employees affected by this, we want to thank them for their hard work and sincerely wish them well in the future," a Square Enix representative told Joystiq.
Square Enix chief executive officer and president Yoichi Wada's resigned last week after the announcement of an "extraordinary loss" for the quarter ended on March 31, 2013. This loss came after a number of Eidos-developed titles failed to hit the high targets the company had set in its earnings expectations. Despite failing to reach expectations, one of these titles - Crystal Dynamics' Tomb Raider - actually had the biggest launch in the franchise's history.
GamesIndustry International hopes those affected by the cuts find new employment soon.