Square Enix warns of impending redundancies
"We do expect changes to the UK office, which will affect personnel"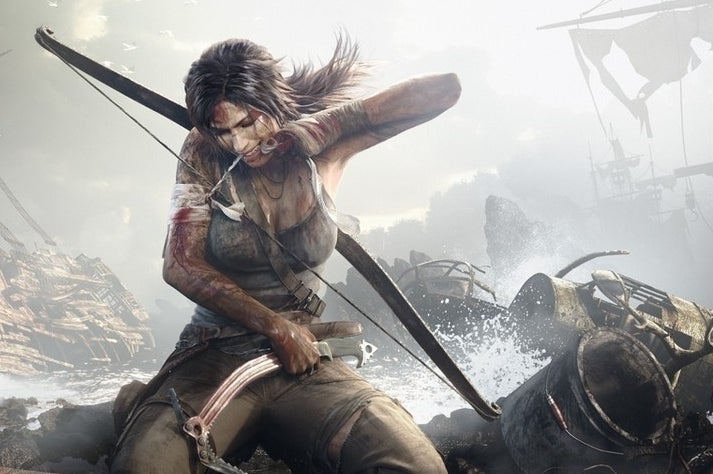 Square Enix has today confirmed that it is expecting redundancies in its UK office as the company goes under review, following shaky financial reports last month.
"We are reviewing our business in Europe to ensure we have the right structure, content and skills for the changing entertainment landscape," said a Square Enix spokesperson in an email to GamesIndustry International.
"We do expect changes to the UK office, which will affect personnel. We will update you when the time is right, but our priority right now is for the people within the business."
Last month Square Enix was forced to revise its fiscal forecast for the year ending March 31, 2013 to an expected net loss of ¥13 billion ($138m/£91m), blaming "slow sales of major console game titles in North America and European markets" and sluggish arcade sales.
Tomb Raider, Sleeping Dogs and Hitman: Absolution were all said to have missed their sales targets, despite good review scores, although it should be noted it was North American sales teams, rather than British or European, that were singled out by the company for criticism with investor materials stating the "NA sales force was ineffective, ending up with 2/3 of number of units sold in Europe."
Following news of the revision it was announced Yoichi Wada would step down as CEO and president of Square Enix.
Earlier this month the company's Los Angeles office also went through a restructuring process.