Sony unveils PlayStation Portal
The dedicated remote play unit will set consumers back $200, with pre-orders to be opened later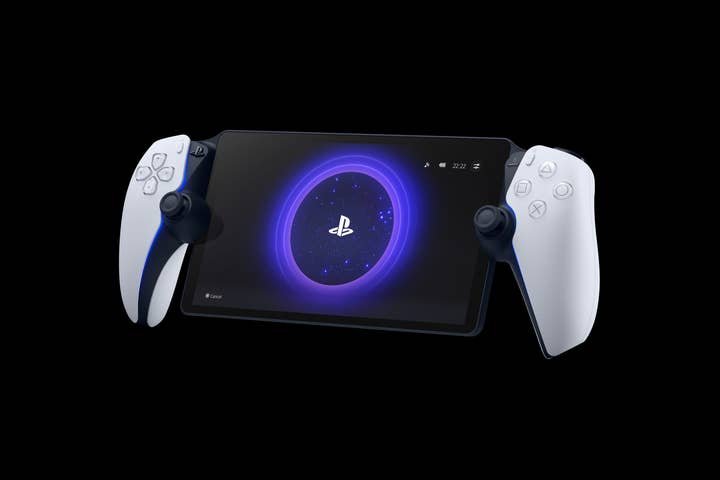 Sony has revealed details for its new dedicated remote play system, the PlayStation Portal.
It will allow PlayStation 5 owners to play titles installed on their consoles without using a TV screen. Consumers will need to connect to their home console via Wi-Fi.
The PlayStation Portal includes an 8-inch LCD screen that can display 1080p resolutions at 60fps. It includes a 3.5mm audio jack for wired audio, such as headphones. The remote play device will also support the Dualsense controller.
PlayStation Portal's regional price tag is listed below:
$199.99
€219.99
£199.99
¥29,980
Regarding game support, Sony said, "PS VR2 games, which require the headset, and games that are streamed through PlayStation Plus Premium's cloud streaming, are not supported."
The PlayStation Portal is set to launch this year and the firm said more information will be provided when pre-orders start.
Additionally, Sony announced two new gaming accessories with the Pulse Elite, a wireless headset, and Pulse Explore, wireless earbuds. They both feature AI-enhanced noise-canceling functionality.
The devices will be able to connect with the PlayStation Portal and PlayStation 5 hardware via PlayStation Link, a new wireless audio technology that provides low latency and lossless audio.