Sony reportedly cuts PS5 targets for the year amidst component shortages
Manufacturing outlook for the fiscal year reduced by around one million consoles due to ongoing logistics issues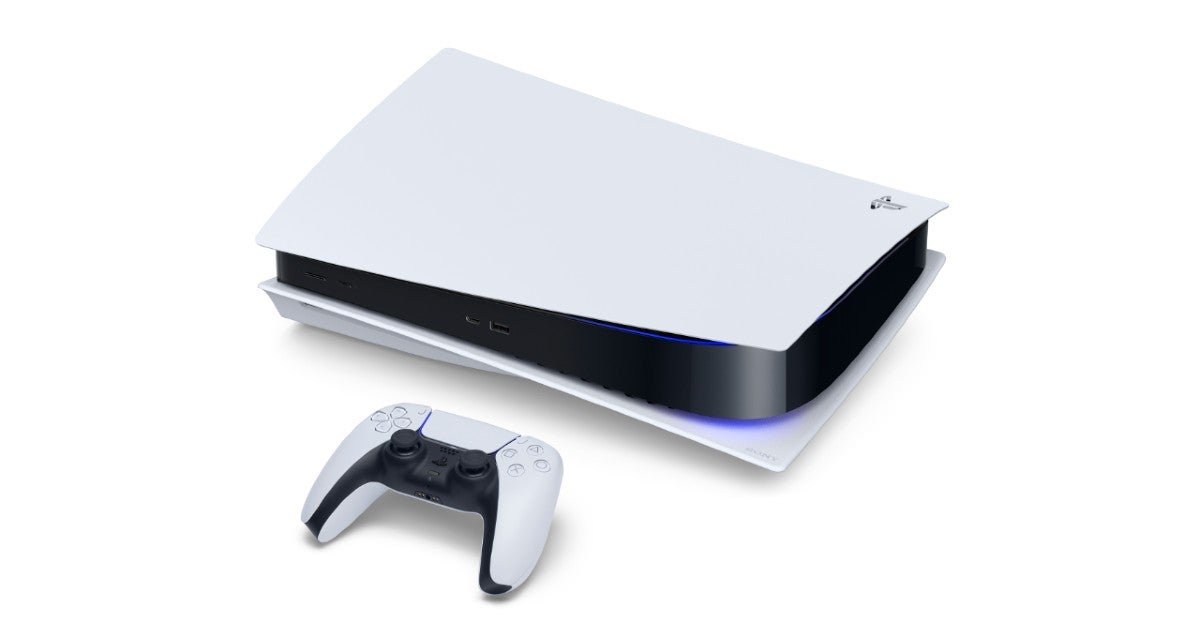 Sony has reportedly reduced its production targets for the fiscal year due to ongoing manufacturing constraints with the PS5.
Sources familiar with the matter told Bloomberg that the company has lowered its outlook from 16 million consoles assembled by the end of March to around 15 million.
This reduction puts production numbers much closer to Sony's target of 14.8 million PS5 consoles sold by the end of the same period.
In its Q3 financial results, the company confirmed it has sold 13.4 million PS5 units worldwide as of September 30, 2021.
Delays in manufacturing have impacted both the PS5 and Xbox Series X/S since their respective launches last year. Xbox boss Phil Spencer recently said he expects shortages of the latter to continue well into 2022.
Several companies have also confirmed the same, including Japanese manufacturer Toshiba, which said that it expects shortages of parts to last into 2023.