Sony's quarterly game revenues rise to $10.8bn as PS5 sales pass 13m
Hardware sales rise 287% year-on-year to $1.4 billion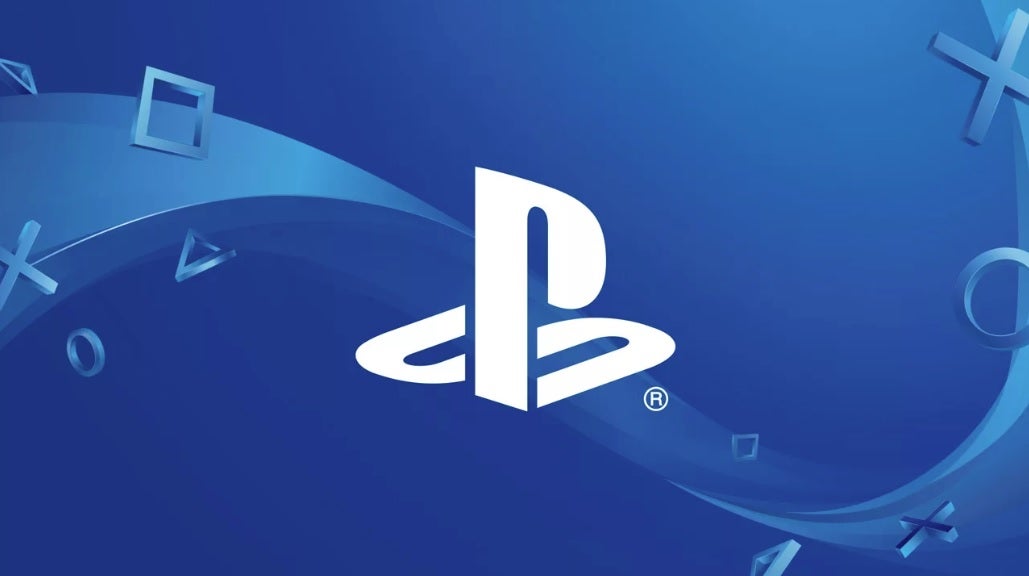 Sony has published its financial results for the three months ended September 30, 2021, reporting a 27% increase in sales in its game segment year-on-year.
Sales reached ¥645.4 billion ($5.7 billion) for the segment, while operating income decreased 21% to ¥82.7 billion ($727 million). Revenue was reported as ¥1.2 trillion ($10.8 billion) in revenue.
Sony attributed the positive results to an increase in hardware sales thanks to the PS5, the impact of foreign exchange rates, and the increase in sales of third-party titles. It did note a decrease in sales for first-party games though, with 7.6 million copies shifted compared to 12.8 million during Q2 FY2020. However, Ghost of Tsushima launched during the same quarter last year, whereas there were no comparable releases in Q2 FY2021.
Hardware sales represented ¥160 billion ($1.4 billion) compared to ¥41 billion ($361 million) during Q2 FY2020, an impressive 287% increase year-on-year. The PlayStation 5 sold 3.3 million units during the quarter, compared to 2.3 million during Q1. This means that the PS5 had sold 13.4 million units as of September 30, 2021.
Looking at software, sales reached ¥343 billion ($3 billion), a slight 3.5% increase compared to last year.
Breaking it down by format, physical sales represented ¥28 billion ($246 million) -- down 17% compared to 2020 -- while digital was ¥126 billion ($1.1 billion), which is pretty much on par with last year. For full game software for PS4 and PS5, Sony noted that that the digital download ratio was 62% for the quarter.
Add-on content's sales represented ¥188 billion ($1.6 billion), a 9.5% boost compared to Q2 FY2020.
The loss in operating income across the games segment was attributed to a "deterioration of operating results for hardware and peripheral devices," including a drop in sales for PS4 hardware in addition to the aforementioned decrease in sales for first-party titles. Also mentioned is a loss resulting "from strategic price points for PlayStation 5 hardware that were set lower than manufacturing costs."
Forecast for the full year remained unchanged from the one published in Q1, with games sales projected to reach ¥2.9 trillion ($25.5 billion) and operating income ¥325 billion ($2.8 billion).
For the first half of its financial year -- which started in April -- Sony's games segment was up 13.3% in sales compared to FY2020 to reach ¥1.2 trillion ($10.5 billion), while operating income was down 27% to ¥165.9 billion ($1.4 billion).