Phil Spencer expects Xbox console shortage to extend into 2022
"We're working hard to bring them to market but it's going to be a challenge that we'll work through for quite a while"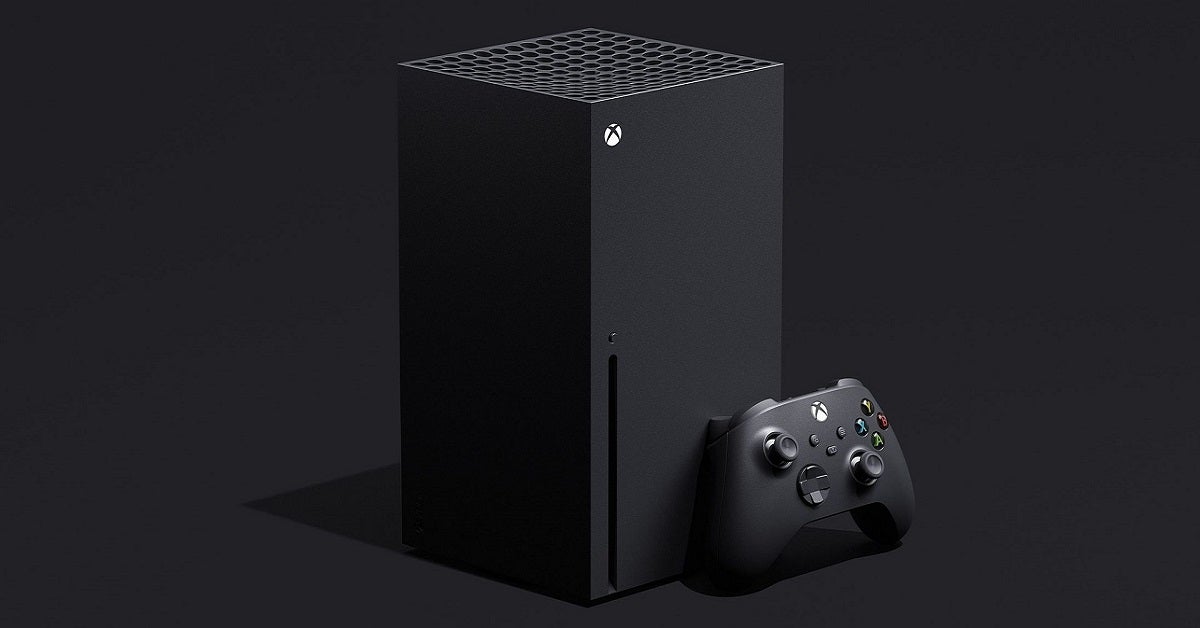 Xbox boss Phil Spencer has said that the shortage of Xbox Series X/S consoles will likely last well into next year.
Speaking to The Wrap, Spencer said that the struggle to manufacture new units goes beyond the chip shortage, which has affected the current generation of Xbox and PlayStation consoles since launch.
"I think it's probably too isolated to talk about it as just a chip problem," Spencer said.
"When I think about, what does it mean to get the parts necessary to build a console today, and then get it to the markets where the demand is, there are multiple kind of pinch points in that process. And I think regretfully it's going to be with us for months and months, definitely through the end of this calendar year and into the next calendar year.
"The thing that's most disappointing is just the fan disappointment," he continued. "People really want this new generation of consoles -- they're good consoles, both from us and the other platform holders -- and they want the new functionality. We're working hard to bring them to market but it's going to be a challenge that we'll work through for quite a while."
Last month, Japanese manufacturer Toshiba also said that the supply of materials needed for console makers to produce semiconductors will "remain very tight" until September 2022, at the very least.
Back in May, Microsoft, Google and Apple formed a lobby group with aims to promote semiconductor manufacturing in the US and solve the shortage. Other companies involved include Amazon Web Services, Intel Corp, Hewlett Packard and more.