Sony launches PlayStation Direct stores in Germany and the UK
Online shop heading to other European locations "soon"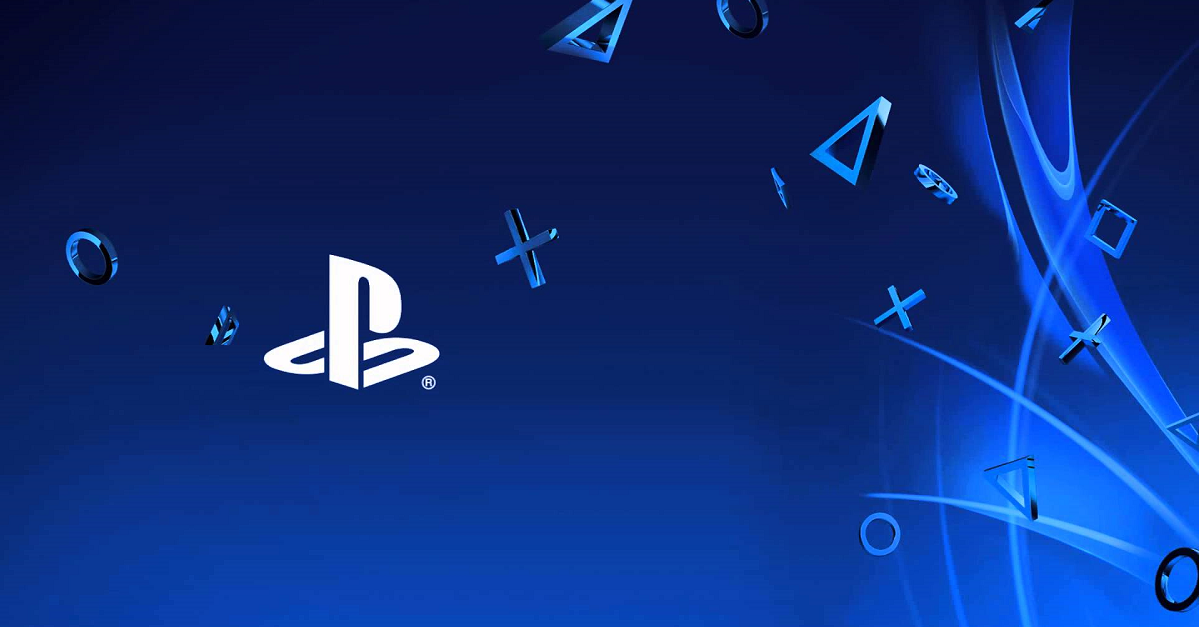 Sony has opened a PlayStation Direct online store that allows consumers to buy hardware, peripherals and games directly from the company.
The store launched in Germany on Monday, and in the UK this morning. It'll launch in other European countries "soon."
Sony unveiled plans to launch the PlayStation Direct store in Europe back in May, and plans to open the site in The Netherlands, France, Luxembourg, Belgium and Ireland alongside the aforementioned countries.
The company launched the PlayStation Direct store in the US in September 2019.
In terms of production, the current generation console scarcity caused by a semiconductor shortage is expected to last well into 2023 according to several manufacturers, including Japanese firm Toshiba.
However, the shortage has not stopped the PS5 from becoming Sony's fast-selling PlayStation model; the console hit 10 million sales back in July.