Sony pulling PlayStation Now cards from retail stores
Platform holder says it's focusing on cash gift cards, as rumours spread of new subscription service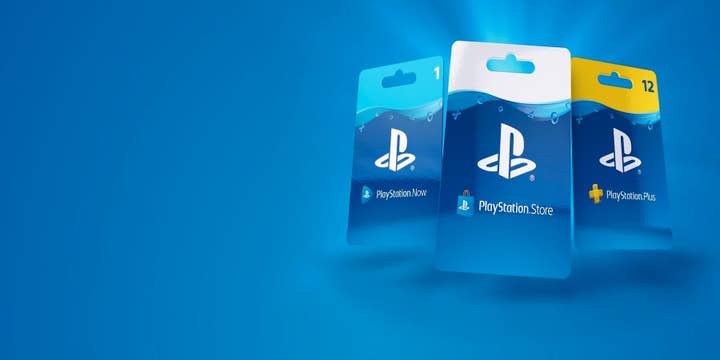 Sony is removing physical voucher cards for its PlayStation Now subscription service from retail stores.
The cards enable customers to buy, top up or gift subscription with a physical purchase, rather than doing it through their console. But GamesBeat reports these items are now being withdrawn.
The site claims an internal message sent to staff at UK retailer GAME orders that all PlayStation Now cards be removed by the end of Wednesday, January 19.
There are also claims that retailers in the US and Canada began removing these items several weeks ago.
GamesIndustry.biz reached out to GAME for confirmation but received no response. However, a Sony spokesperson confirmed the change to GamesBeat.
"Globally, we are moving from PlayStation Now gift cards to focus on our current cash denomination PlayStation gift cards, which can be redeemed for PlayStation Now," the spokesperson said.
The news comes shortly after a Bloomberg report that PlayStation will be overhauling its PlayStation Plus subscription, with new tiers that integrate PlayStation Now and a retro catalogue as part of efforts to compete with Xbox Game Pass.
The new structure is expected to launch this spring.
As of May 2020, PlayStation Now -- which allows players to both download and stream a wide variety of games -- has 2.2 million subscribers, six years after its launch. By comparison, Xbox Game Pass has more than 18 million subscribers two years after launch.
PlayStation Plus, meanwhile, has more than 41 million subscribers. Microsoft's equivalent, Xbox Live, has over 100 million monthly active users.