PlayStation Plus reaches 41.5m subscribers
Subscriptions rose by 2.7 million in the first three months of 2020 alone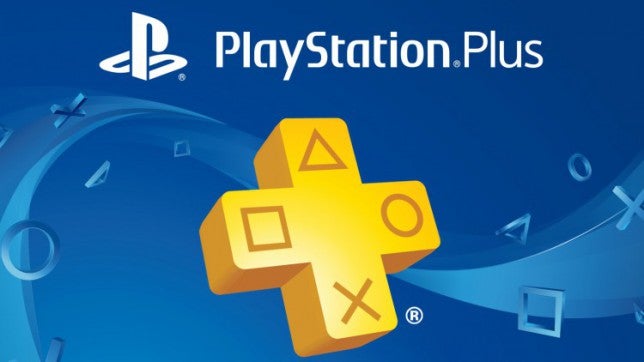 Under stay-at-home orders to avoid the spread of COVID-19, the ongoing trend of rising engagement with games appears to have extended to subscription services, with PlayStation Plus seeing its subscriber numbers rise by 2.7 million in the first three months of 2020.
That brings the service's total subscribers to 41.5 million, according to Sony CEO and president Kenichiro Yoshida speaking at a corporate strategy meeting earlier today.
"At a time when people are voluntarily not going outside, demand for digital entertainment such as games is increasing globally," Yoshida said.
"In this environment, PlayStation users have increased significantly."
PlayStation Plus offers online services for PlayStation users, as well as discounts on games and monthly free titles.
Meanwhile, on the same call, Yoshida also revealed that the company's cloud gaming subscription service, PlayStation Now, has reached 2.2 million subscribers, up over one million in the last year.