Xbox Series X|S launches help push Microsoft gaming revenue up 51%
Update: Next-gen console debut was "most successful in our history" as games revenues passed $5 billion for the first time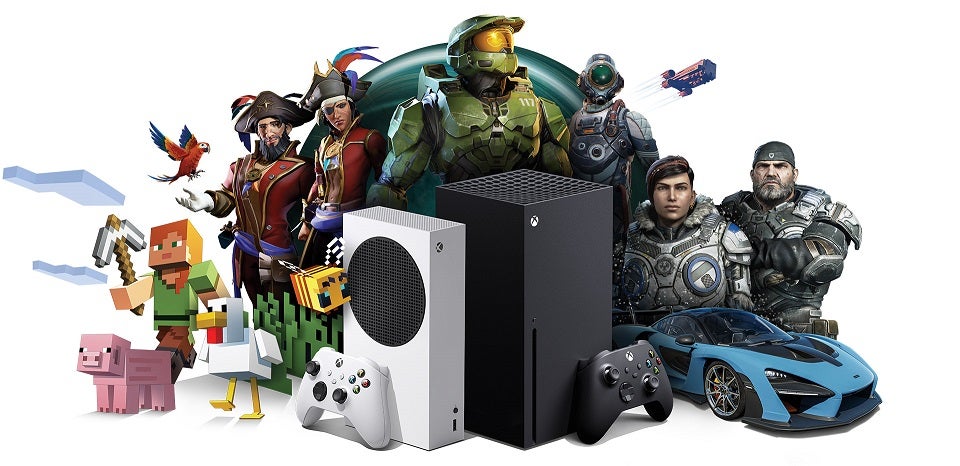 Original story, Tuesday, January 26: Microsoft's gaming business received a significant jolt from the November launch of new hardware, according to the company's latest financial results.
Microsoft today reported earnings for the quarter ended December 31, 2020, with overall gaming revenues up 51%.
Xbox hardware alone was up 86%, which the company attributed to the launch of the Xbox Series X|S consoles.
Xbox content and services revenue was up a less dramatic 40%, with the company crediting the rise to third-party titles, Game Pass subscriptions, and then first-party titles.
The More Personal Computing division that also includes Windows and Surface products posted revenues up 14% to $15.12 billion, with the growth attributed to the gaming business.
The division's bottom line was also up, with operating income up 25% to $5.22 billion.
Those gains largely reflected Microsoft's performance as a whole; overall, the company posted quarterly revenues up 17% to $43.1 billion, with net income up 33% to $15.5 billion.
Update, Wednesday, January 27: Additional figures on Microsoft's gaming growth emerged during a conference call with investors last night, in which CEO Satya Nadella said gaming revenues passed $5 billion for the first time last quarter.
He added that Microsoft has also benefited from the success of developers using its various services, such as cloud technology, to power their games. As such, revenue from third-party titles exceeded $2 billion for the first time.
Nadella also confirmed that the release of Xbox Series X|S was the "most successful in our history with the most devices ever sold in a launch month."
Chief financial officer Amy Hood added that demand for the new console "significantly exceeded supply." Microsoft expects this demand to continue throughout the next quarter, but notes that Xbox Series X|S sales will "still be constrained by supply."
Xbox Live now has more than 100 million monthly active users, while Game Pass has grown to 18 million subscribers -- up from the 15 million reported in September.
Additional reporting by James Batchelor