Report: Sony overhauling PlayStation Plus with new tiers and streaming
Bloomberg says Plus will get a three-tier service with PlayStation Now and retro catalog to better compete with Xbox Game Pass next spring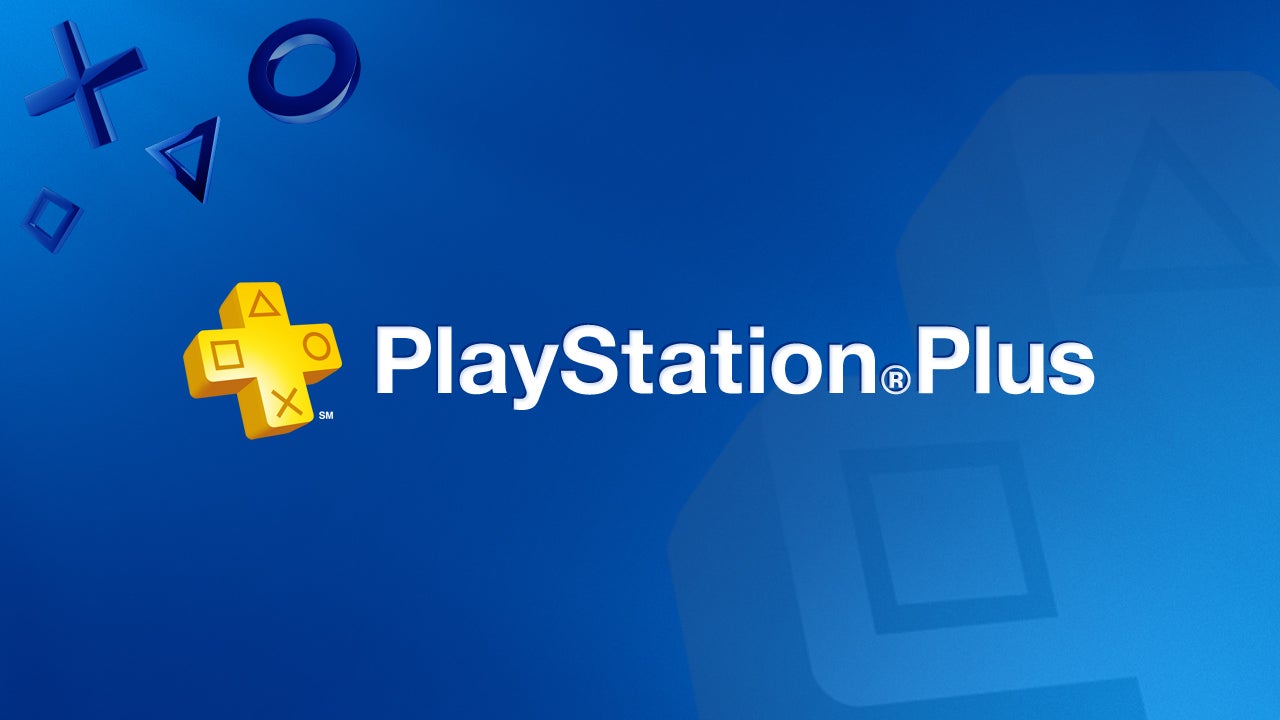 Sony is planning to switch up its PlayStation Plus offering next spring, according to a new report from Bloomberg.
Citing people familiar with the plans, the outlet says Sony will likely keep the PlayStation Plus branding, but will merge the service with its streaming offering PlayStation Now and offer a catalog of titles from every Sony platform except the Vita.
The new Plus would reportedly be a three-tier service, with the lowest tier essentially the same offering as it currently exists, enabling users to play games online and giving access to a handful of free monthly titles. The middle tier would include access to a catalog of downloadable PS4 and eventually PS5 games, while the top tier would add on-demand streaming and games from the first three PlayStation consoles and the PSP.
While PlayStation Now is expected to be phased out as a stand-alone option, Bloomberg reported that Sony is increasing its investment in cloud gaming generally.
The new service is intended to make PlayStation Plus more competitive with Microsoft's Xbox Game Pass program, which was announced in 2018 and has attracted more than 18 million subscribers.
While PlayStation Plus has been popular -- with more than 41 million subscribers as of May 2020 -- PlayStation Now has had difficulty taking advantage of Sony's early mover position in on-demand game streaming. PlayStation Now launched in 2014, and six years later had only grown to 2.2 million subscribers.