Sony is reportedly developing a Days Gone live-action adaptation
Outlander's Sam Heughan and X-Men: First Class' Sheldon Turner are said to be attached to the project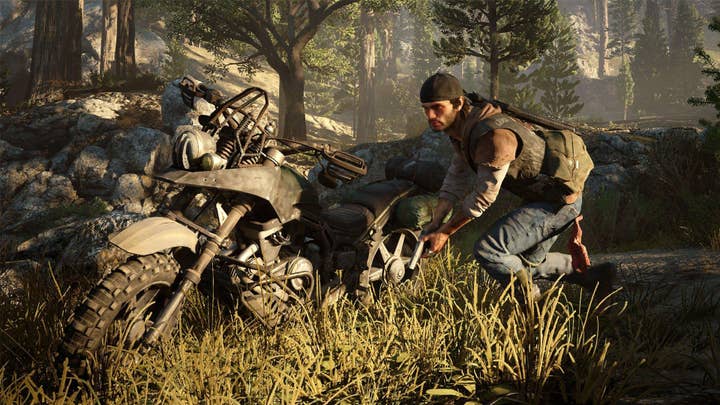 Sony's PlayStation Productions is reportedly working on a live-action adaptation of the 2019 survival horror game, Days Gone.
According to Deadline, Sheldon Turner, who has written X-Men: First Class and The Texas Chainsaw Massacre: The Beginning, has been tapped to develop the project.
Sam Heughan from Starz's Outlander series is set to play Deacon St. John, the lead character of Days Gone.
Days Gone joins Sony's growing list of live-action adaptations of its PlayStation IPs.
During May, as per VGC, Sony announced that God of War, Horizon: Zero Dawn, and Gran Turismo are being developed for TV.
Since 2020, the entertainment firm has announced TV series or films for PlayStation franchises such as Twisted Metal, Ghost of Tsushima, The Last of Us, as well as Jak and Daxter.
In February, the film adaptation of the Uncharted franchise generated $44.1 million during its opening weekend in the US.