Anthony Mackie to star in live-action Twisted Metal show
Production joins slew of Sony titles transitioning from video games to film and TV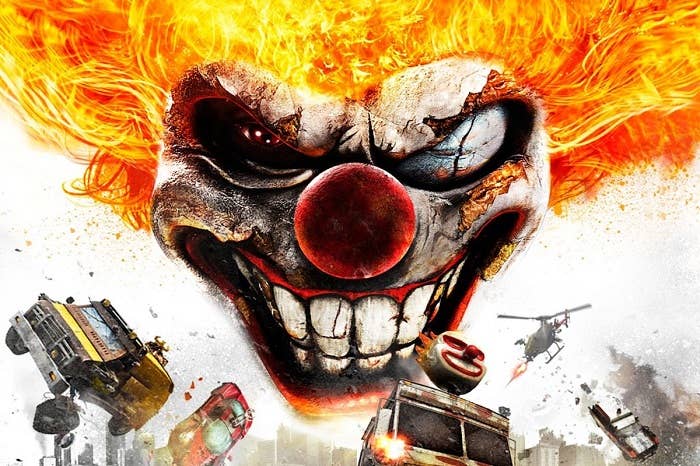 Deadline reported today that actor Anthony Mackie will play the lead role in a live-action Twisted Metal TV show.
He is set to portray John Doe in the production, who is described as a man searching for community.
As reported by Deadline, Sony Television and PlayStation Productions is developing the half-hour series. Mackie will also serve as executive producer.
Twisted Metal is described as an action comedy about a "motor-mouthed outsider" who has a chance at a better life if he's successful in delivering a package while surviving vehicular combat.
"We're thrilled to have Anthony Mackie on board. His ability to blend comedy, action and drama is perfect for the Twisted world we're creating," said head of PlayStation Productions Asad Qizilbash
Twisted Metal released in 1995 as an arena shooter with cars. The latest entry in the series was Twisted Metal in 2012 for the PlayStation 3. The entirety of the franchise has been published by Sony Computer Entertainment.
Twisted Metal is another Sony title transitioning to live-action as Ghost of Tsushima, The Last of Us, and Uncharted are currently in the works.