Ghost of Tsushima to receive film adaptation
John Wick director attached to project; PlayStation action adventure has now topped 6.5 million copies sold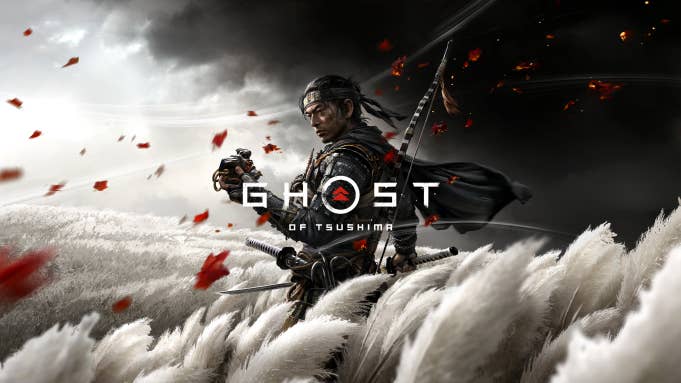 Sucker Punch Productions' Ghost of Tsushima is the next PlayStation IP to be developed for film, Sony announced today.
Chad Stahelski, director of the John Wick film franchise, will serve the same role.
"If anyone could bring to life the razor-sharp tension of Jin's katana combat, it's Chad Stahelski," said Sucker Punch game director Nate Fox.
As reported by Deadline, Sony Pictures and PlayStation Productions will be partnering with Sucker Punch serving as an executive producer of the film.
Sony also reported that Ghost of Tsushima has sold more than 6.5 million copies since its release on July 17, 2020.
Other PlayStation franchise adaptations in the works include an Uncharted film and a TV series of The Last of Us.