Sony gender discrimination lawsuit dismissed, but plaintiff may file amended complaint
Former PlayStation employee given second chance after initial complaint was dismissed due to lack of detailed allegations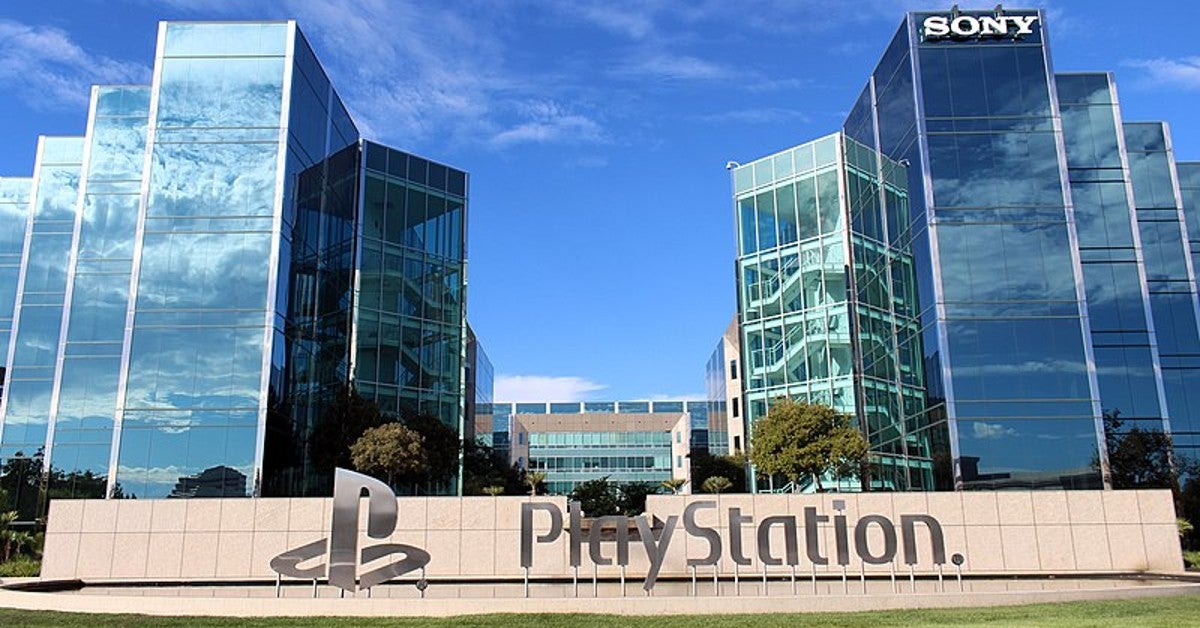 A gender discrimination lawsuit against Sony Interactive Entertainment has been dismissed by a federal judge, but only for now.
The suit was originally filed by a former employee back in November, accusing the company of failing to offer the same career advancement to women as it does to men, violating the Equal Pay Act, and wrongfully terminating her employment.
A court document, spotted by Axios and later reviewed by GamesIndustry.biz, shows that US magistrate judge Laurel Beeler has dismissed most claims in the complaint "because the allegations are mostly conclusory."
Three of the plaintiff's 13 claims have been allowed to continue; those of wrongful termination, whistleblower retaliation, and retaliation under the California Fair Employment and Housing Act.
However, because the federal court does not have jurisdiction over state claims, the judge was compelled to dismiss the entire complaint.
The plaintiff has been offered "leave to amend" and granted 28 days to prepare a second complaint that addresses the judge's concerns.
Many of the other claims because the plaintiff "did not plausibly plead" her case, or due to a lack of specifics in her allegations.
For instance, the first claim over wage discrimination was dismissed because the plaintiff "merely recited the elements of the claim and did not allege any specific facts."
"She does not describe her work or how her work was substantially equal to the work of any male allegedly paid more than she was paid," Beeler wrote.
Sony has previously requested for the complaint to be dismissed by the court, but also for the court to "strike the class allegations for the nationwide and California classes," insisting that there was insufficient evidence.
Judge Beeler has denied this motion to strike the lawsuit without prejudice as the plaintiff's allegations are "still in flux."
The amended complaint, plus the eight new declarations from other female Sony employees -- which were gathered in part to form a class-action lawsuit -- "may yield new allegations," the judge wrote.
"It therefore would be premature to decide the class-certification issue based on an initial complaint that is largely conclusory," she added.
Sony acknowledged the eight new accusations last month and claimed it was dealing with many of the issues raised, although further pressed for the case to be dismissed.
"Although most are by former employees who no longer work at SIE, SIE either has addressed or will address the issues raised in them in due course, as SIE values its female employees and takes proactive steps to ensure they have every opportunity to thrive and be heard," the company said.
"But these new declarations say nothing about whether the operative complaint in this case contains sufficient facts to support the sweeping claims [the] plaintiff has alleged."