Sony acknowledges new harassment accusations, still calls for case to be dismissed
"SIE values its female employees," lawyers said, claiming class action lawsuit lacks "sufficient facts"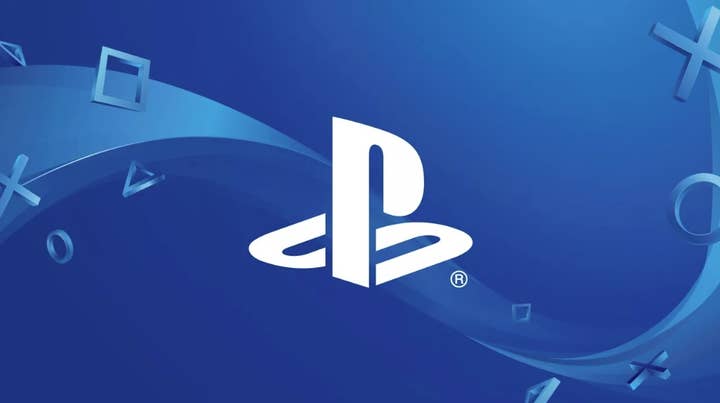 Sony has acknowledged the latest wave of plaintiffs who joined a gender discrimination lawsuit against PlayStation, saying it takes the accusations "seriously."
Last week, eight women described workplace misconducts across multiple US-based PlayStation offices, and joined a class action lawsuit originally filed in November 2021.
Sony asked in February for the lawsuit to be dismissed due to a lack of evidence, with its lawyers now saying that "SIE takes the substance of the newly submitted declarations seriously," Axios reported.
The company is still calling for the lawsuit to be dismissed though, with the filing further reading: "Although most are by former employees who no longer work at SIE, SIE either has addressed or will address the issues raised in them in due course, as SIE values its female employees and takes proactive steps to ensure they have every opportunity to thrive and be heard.
"But these new declarations say nothing about whether the operative complaint in this case contains sufficient facts to support the sweeping claims [the] plaintiff has alleged."
A hearing will take place in April for Sony to plead its case for dismissal.