Lawsuit accuses Sony Interactive Entertainment of gender discrimination
Former staffer alleges gaming giant fired her after she detailed her experiences in a statement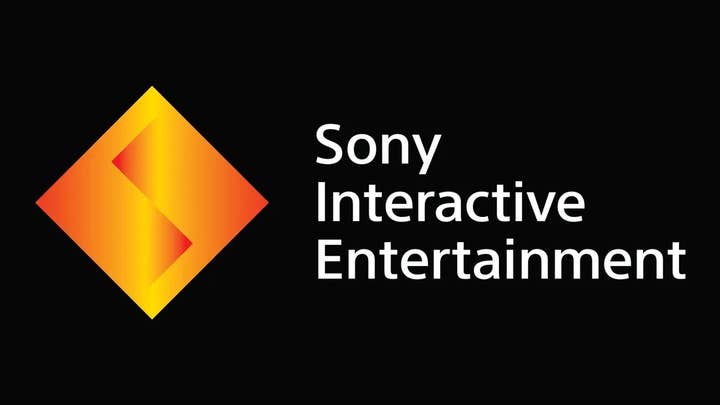 A lawsuit was filed on Monday against Sony Interactive Entertainment by a former IT security analyst that accuses the company of gender discrimination and wrongfully terminating her for speaking up about it, as reported by Axios.
The plaintiff says that Sony doesn't provide the same career advancement opportunities to women as it does men, noting that between 2015 and 2021, she didn't receive a promotion and held the same staff title while she working at the company despite attempts to help her career advancement.
She claims that the PlayStation maker committed violations of the Equal Pay Act that were "willful, deliberate, and systematic." These claims include:
That it "failed to prevent and investigate discrimination and harassment"
That it "discriminated and harassed - unequal pay and failure to promote"
That it "violated the Fair Labor Standards act of 1938"
That she was "wrongfully terminated in violation of public policy"
"Sony's management does not provide sufficient oversight or safety measures to protect against intentional and overt discrimination or the disparate impact of facially neutral policies and procedures, female employees (including those who are female and those who identify as female) suffering from discrimination are without recourse," the lawsuit said.
The former employee said that soon after she signed a statement to Sony detailing her accusations of gender discrimination, she was terminated.
She said she was notified that the end of her employment was due to the company eliminating a department she was a part of, even though she was not actually a part of the shuttered department.
The suit also seeks to obtain class action status so it can be represent women who had similar experiences at the gaming giant.
The lawsuit comes just a week after CEO Jim Ryan publicly criticized Activision Blizzard's response to recent reports about the company's problems with sexual harassment and gender discrimination, including the behavior of Activision Blizzard CEO Bobby Kotick.