Sony expects PS5 to sell more than 7m units by April
PlayStation president Jim Ryan says "the value is obvious" when it comes to $70 price point for games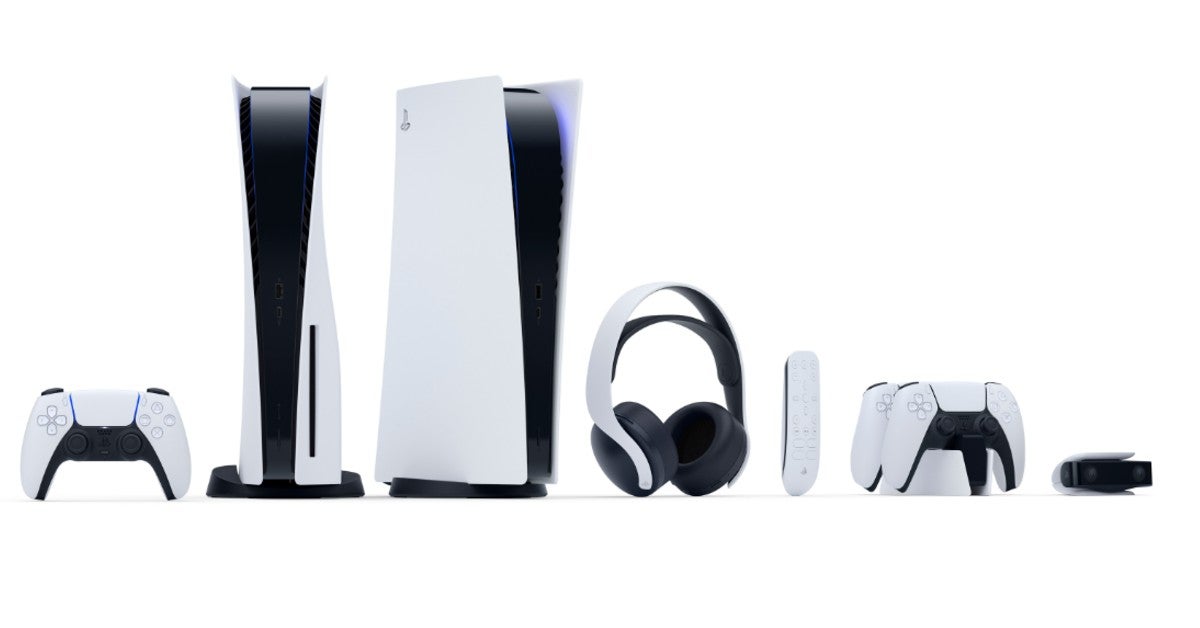 Sony Interactive Entertainment expects that PlayStation 5 to shift more than seven million units by the end of the current financial year.
In an interview with Korean site Naver, via Google Translate, president and CEO Jim Ryan predicted the console would "sell more in its first fiscal year than [we] sold in the first fiscal year at the time of [the] PS4 launch."
PlayStation 4 released in mid-November 2013 and by April 6, 2014, just after the end of the financial year, Sony announced it had sold more than seven million units.
At the time, this was enough to give Sony a comfortable lead over Microsoft and its rival Xbox One console. With no current prediction for Xbox Series X or S sales, it's unclear whether or not seven million will be enough to secure the lead this time around.
Reports suggested manufacturing issues, complicated by the pandemic, meant PS5 stock would be reduced to four million units for the first financial year.
However, Sony assured this was not the case, stating: "We have not changed the production number for PlayStation 5 since the start of mass production."
South Korean will be among one of the first markets to receive the PS5 on November 12, alongside Japan, the US, Canada, Mexico, Australia and New Zealand.
The next-generation console will launch in other countries on November 19, except China with launch plans for that market to be announced at a later date.
The interview confirmed that South Korea will receive a second wave of pre-order opportunities, starting tomorrow.
The platform holder previously opened initial pre-orders last month, but confusion emerged when several major retailers took orders -- and sold out -- a day early.
Sony apologised for the confusion and promised more stock would be available in the run-up to launch.
Elsewhere in the interview, Ryan commented on the rise in game prices this generation. Sony has been the largest company to embrace the new $70 price point for next-generation titles, first pushed by 2K Games with NBA 2K21.
"It is difficult to talk about the overall game market or other game consoles, but I think the value is obvious in the case of the PS5," he said.
"We'll excite fans around the world with the best exclusive games on the market today and deliver a truly next-generation device experience that will captivate them."