Sony Corp. outlines further cuts
Original Tokyo HQ to be sold, 20 retail stores to be closed, 1000 layoffs for Sony Electronics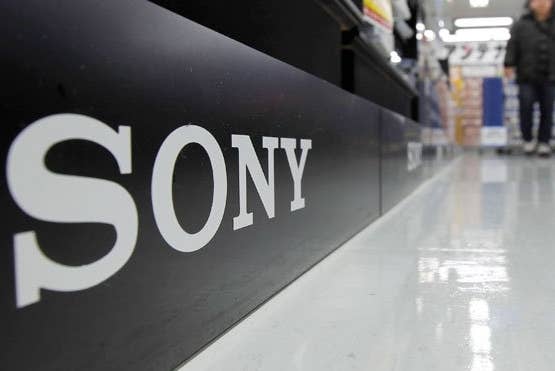 Sony's ongoing struggle to remain profitable across the full breadth saw more casualties this week, with the sale of another major office building, the closure of 20 retail stores, and the possibility of 1000 redundancies in its electronics division.
Sony Corp. revealed 5000 imminent job cuts with its financial results earlier this month, and the company has now clarified that 1000 of those will hit its Sony Electronics business, reducing the division's global headcount by a third. In addition, 20 Sony retail stores in North America will be closed.
"While these moves were extremely tough, they were absolutely necessary to position us in the best possible place for future growth," said Sony Electronics president Mike Fasulo in a statement.
"I am entirely confident in our ability to turn the business around, in achieving our preferred future, and continue building on our flawless commitment to customer loyalty through the complete entertainment experience only Sony can offer."
Now, AllThingsD reports that Sony Corp. will make its third major property sale in little more than a year. According to the Nikkei, Sony will sell its former HQ (from 1990 to 2007) in Tokyo's Shinagawa district. The building is currently used for non-consumer purposes, and is said to be worth around $146 million.
Sony's previous property sales are, admittedly, on an entirely different scale. The sale of its U.S. HQ in January last year was worth $1.1 billion, while the sale of its Osaki office in Tokyo was valued at $1.2 billion.
Indeed, Sony Computer Entertainment is among the company's few bright spots at the moment. The PlayStation 4's recent launch in Japan led to an additional 320,000 sales, taking the console's global total to more than 5.6 million in little more than 3 months.