Sony sells US headquarters for $1.1 billion
Iconic Madison Ave. building will boost operating income by $685 million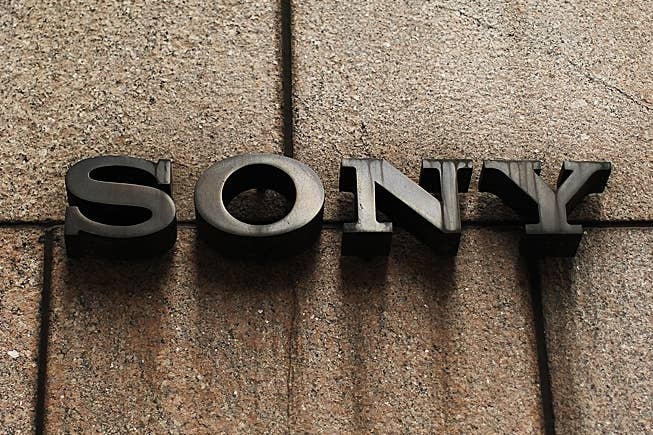 Sony Corp.'s American subsidiary will sell its New York City headquarters to a consortium led by The Chetrit Group for $1.1 billion.
The 37-story building at 550 Madison Avenue has about 825,000 square-feet of office space and a 30,000 square-foot annex. The deal, which is scheduled to complete in March this year, will net around $770 million in cash, and boost Sony's operating income by $685 million.
The various Sony divisions that operate in the building will be allowed to stay for up to three years on a leaseback agreement with the Chetrit Group.
In a statement issued to Bloomberg, Nicole Seligman, president of Sony America, said, "Given the opportunities and challenges in the current economic and real estate landscape, selling 550 Madison now is a timely and logical strategic move.
"Regarding our new headquarters, we continue to look at a number of spaces in Manhattan but have not yet made a decision about where to lease."
However, while the high value of property in Manhattan makes this an opportune moment to sell, Sony's decision to do so will be primarily motivated by its performance in recent years.
The company has struggled to keep pace with its competitors in many of its key areas of business, including television, gaming and mobile phones. As a result, its cash reserves have dwindled and its stock price has plummeted by almost 50 per cent in less than a year.