RockYou acquires PlayHaven ad network
The "recycled games" business model is still working well for RockYou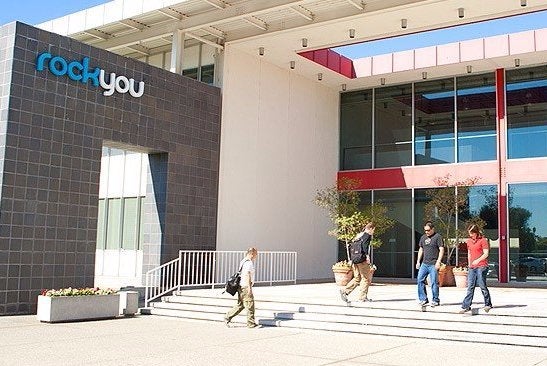 RockYou has built on its "recycled games" business model with the acquisition of PlayHaven, a performance-based mobile ad network.
PlayHaven was founded in 2010, it merged with Kontagent in 2013, and it was ultimately acquired by the Los Angeles based media company Science Inc. in 2014. Yesterday, that process continued, with RockYou acquiring the ad network for an undisclosed sum.
In an official release about the deal, the PlayHaven acquisition was framed as a way of "turbocharging" RockYou's expansion into mobile. Specifically, this is all about monetisation, because RockYou's model is based on taking older games that are in decline and making money through advertising and virtual items.
That much was confirmed in an interview with RockYou's CEO, Lisa Marino, in which she admitted that the San Francisco based company didn't have, "a single game in development." At that point, in July 2014, it had just raised $10 million to acquire more games. It did just that at the end of the year, when it picked up a number of Kabam's old web properties.
And the model is certainly successful enough to convince investors. In March, RockYou raised another $23 million from Columbia Capital to continue down that same path. That money no doubt helped to fund the PlayHaven acquisition, which gives the company even greater capacity to make money on its games through ads.
"We're very excited to add such an established in-app ad network to our family," said RockYou's Marino in a statement. "PlayHaven is a great foundation for us to build on, and for our mobile games like Kitchen Scramble and Words of Wonder, as well as future games we'll announce soon.
"We also look forward to connecting PlayHaven's network to our private market of video ads from Fortune 1000 companies."