Kabam transfers web games to RockYou
The deal for five Kabam titles will complete next year, terms were not disclosed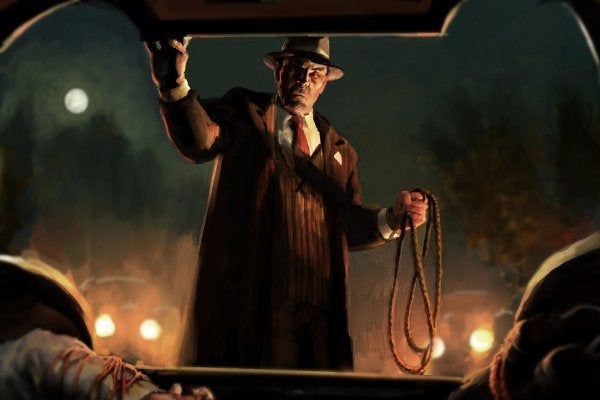 Kabam will transfer the majority of its operational web games to RockYou, as it focuses even more on development for smartphones and tablets.
Extending the life of existing games is a significant part of RockYou's business, and in early 2015 the San Francisco-based publisher will take over the technical operations, support, marketing and promotion of five Kabam web titles: Dragons of Atlantis, Edgeworld, The Godfather, Glory of Rome and Kingdoms of Camelot.
Kabam isn't entirely finished with web games, though. A number of titles will continue to function as normal on Kabam.com, including Castle Age and Realm of the Mad God.
"This is a highly strategic move for Kabam as we are concentrating all of our development might and muscle on mobile games for our core North American and European markets, and expansion to Asia," said Kabam COO Kent Wakeford in a statement.
And Kabam's recent strategic moves have paid off handsomely, the company doubling its revenue in 2013 and continuing to grow at a rapid pace throughout this year.
Kabam's current valuation is more than $1 billion.