RockYou buys six mobile games from Kiwi
The games company that doesn't make games adds to its portfolio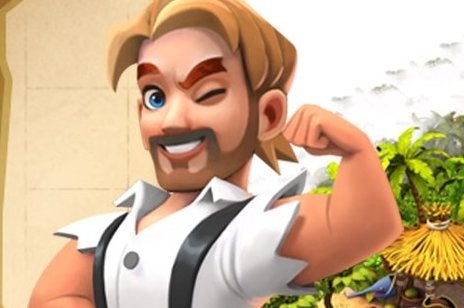 RockYou has added another six games to its swelling portfolio in a deal with Kiwi, an Android mobile developer.
Kiwi raised $15 million in August last year, pushing its lifetime funding to $21 million. The deal with RockYou is for six games: Westbound: Pioneer Adventure, Westbound: Gold Rush, Explorers: Skull Island, Brightwood Adventures, Shipwrecked: Lost Island and Shipwrecked: Volcano Island.
According to Re/code, which discussed the deal with RockYou, all six games are "cash flow positive" with "solid and stable user bases."
But there must also be some room for improvement. RockYou's business model is based on acquisition deals like this, but generally for games at a late stage in their lifecycle. It then refines and improves the monetisation potential of each.
That part of the process is the primary reason it acquired the PlayHaven ad network in May, putting its $23 million in funding to good use.